Share
This week, there are lots of stories in the news about popular social media sites like Facebook, YouTube and Instagram. With 2016 coming to a close this month, many have issued press releases that highlight data, top stories and videos, updates to services and more. 
Here are the top five social stories this week: 
1.  Facebook released its Year in Review on December 8, 2016 and highlighted some of the most talked about Global Topics.  For the first time ever, Facebook also released its top 10 global Live videos. Facebook's most watched video of 2016 is Chewbacca Mom. 
Facebook also rolled out personalized videos that allow users to view some of their most memorable moments from 2016. It is very easy to view your Facebook Year in Review and create your personalized video to share.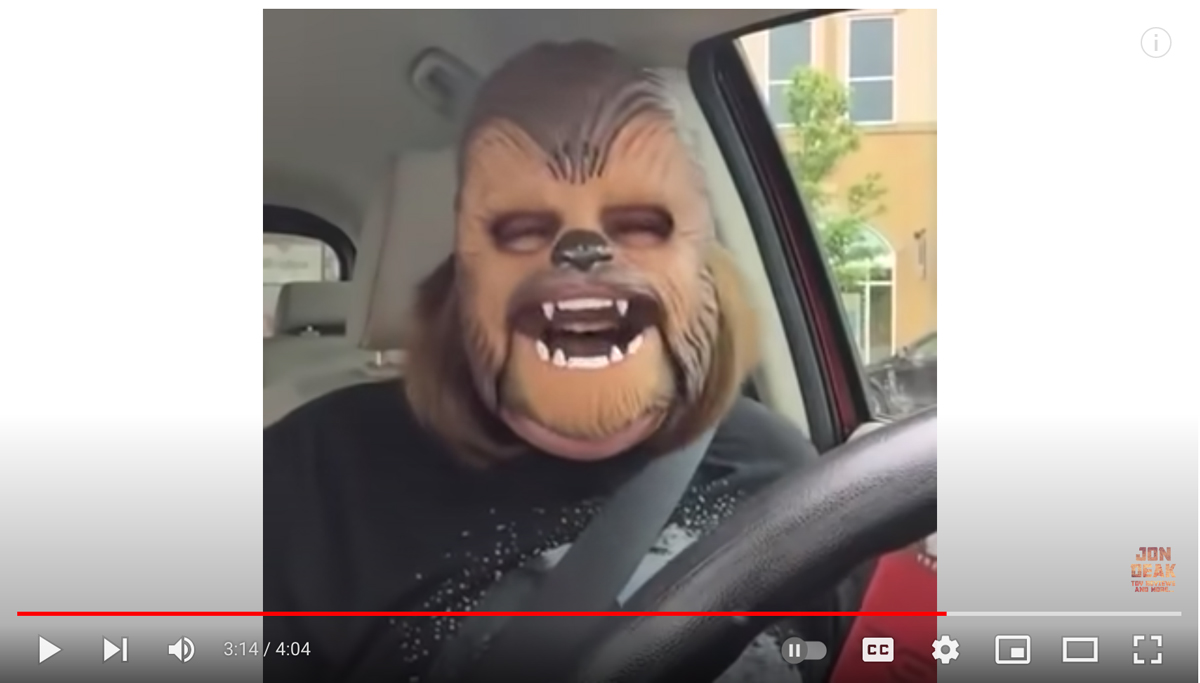 2.
YouTube released it's
#YouTubeRewind
top 10 trending videos of 2016, which collectively have 550 million views and were watched for over 25 million hours. So what video was #1? Adele's carpool Karaoke. 
3. Pinterest added some new features for Business profiles, including a new rotating showcase that sits right at the top of the profile, and the ability to feature five boards. 
More than 1 million businesses are on Pinterest, and 75 percent of the content saved by users comes from those businesses.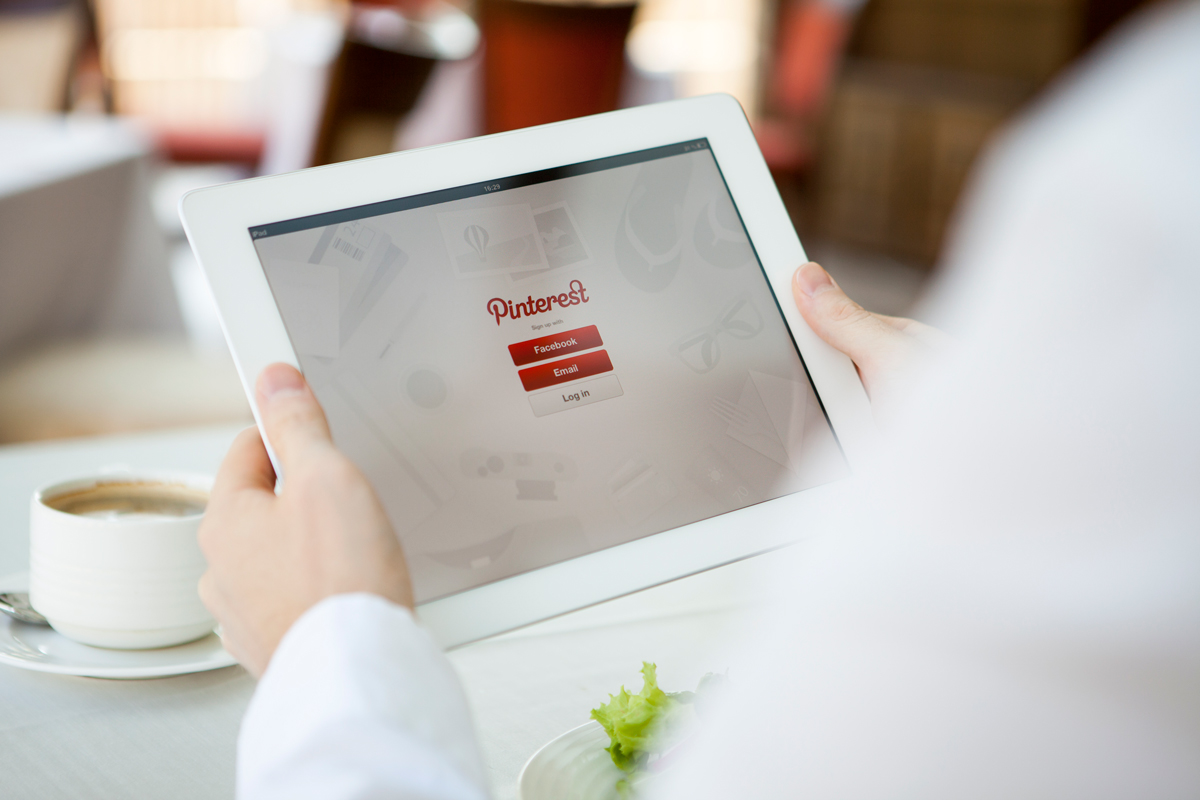 4. Last week Microsoft completed its acquisition of LinkedIn for $26.2 billion. LinkedIn is a popular social media site for business professionals and, with access to data, there are rumours that users might be able to integrate information with other Microsoft products like Office 365 apps. 
5. On December 6, 2016 Instagram announced some updates to its services that will give users more control over their accounts. Committed to making sure the popular photo-sharing social networking site is a safe and welcoming place for self-expression, Instagram launched tools to improve commenting, privacy and safety that encourage positivity throughout the community.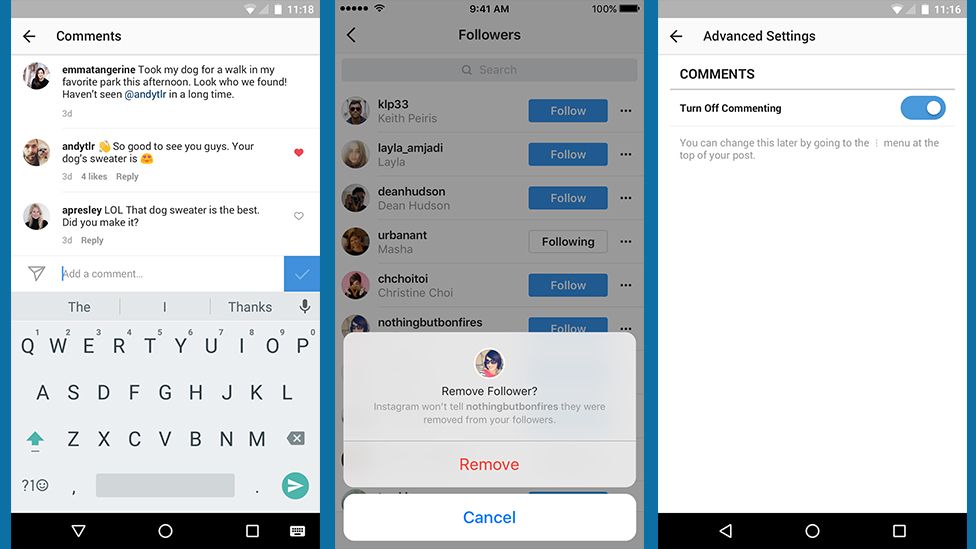 Instagram also released the Top 10 Canadian places featured in Instagram photos this year, with Niagara Falls earning the top spot as the most photographed destination. 
Related Chatter