Interested in Working With Us?

There are always challenges in business and there is no need to face them on your own. We can give you
good company, great work or just a person to lean on for a quick question or help figuring out a problem.

Contact
Phone

1-855-623-2255

Local

226-444-0434

Support

226-444-0438

Fax

1-855-623-3299
Our Offices
Waterloo Region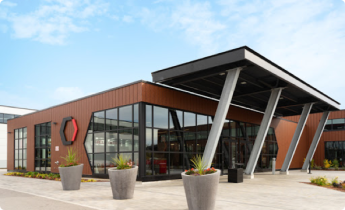 137 Glasglow Street Suite 380
Kitchener, Ontario
N2G 4X8
Toronto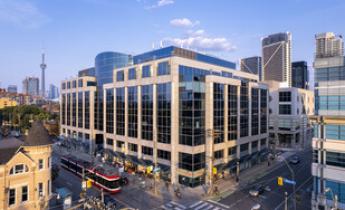 340 King Street East,
Toronto, Ontario
M5A 1K8
Connect With Us
Sometimes you have questions or just need a bit of help figuring out a problem. Or maybe you need a recommendation or a referral to one of our partners or a company in our neighbourhood. Perhaps you want to partner with us or work together on a joint project? Maybe you need to sub out some work as you are too busy to fit in this one project or you are missing a specific expertise.

If you think there is way we may be able to help you out, solve a problem, or be a soundboard, just drop us a note and we'll be in touch.
Give tech support a Call
226-444-0434