Share
Due to numerous requests, we decided to compile a summary of Mad Tips for our Social Intranet Series to offer some insight to each of the six intranets explored.
We give kudos to Drupal Commons for all their open source glory and we think they should be listed as a serious contender of the mix, for specific deployments or business requirements. With the evolution of Chatter, like Forrester, we also think that many research reports who have missed the mark on not ranking Salesforce properly (we think Salesforce should consider rebranding their entire company, as it has become so much more than a "Salesforce" automation software). Salesforce has an open platform, which is extremely flexible, and customers all over the world are using the platform to build custom applications running of the Salesforce Technology stack. Salesforce understands the importance of social networks in platform applications, so expect more from them in the coming decade. Igloo Software is a cloud based intranet which is also a functional and feature rich system that enables collaboration and communication within your company, complimenting work flow. SharePoint allows you to collaborate, organize and share information more effectively within your company. SharePoint has many capabilities, as it is an all in one collaboration platform, enhancing communication and collaboration within the workplace. Jive has the potential to strengthen the relationship between employees and external partners while simplifying the communication and workflow within the workplace. Jive is a highly praised portal, due to how user-friendly and feature rich their intranet is. Google Apps is known for its supreme functionality and storage space and accessibility. The intranet comes equipped with a variety of easy to use and very useful apps that will benefit your company's collaboration needs, internally and externally.
Summary of Mad Tips

Igloo Software:  A great out-of-the box solution, Igloo Software is quick and easy and you can choose to set up an online community for a very specific need, or even simple smaller working groups.  Prior to the deployment of a full intranet solution company wide, an easy and low risk way to see if Igloo is a fit for you, is to try a deployment for one of the simple pre-configured solutions.  Once you are on the platform, for a working group, such as a Board of Directors, it will be easy to evaluate whether or not the Igloo Software platform is a fit for your company.  

Jive: If you can partner with a Marketing Technology provider who understands the Jive platform, you can reduce your consulting and support fees considerably.  Jive technical support, engagement and consulting fees can range from $250 - $350 USD in their direct service level agreements and contracts.   Jive is continuously upgrading its platform, as it does effectively service the enterprise level market, and the technology roadmap and new features are constantly evolving.

SharePoint: A mature platform and solution to manage mass amounts of documents and data within an enterprise, SharePoint will still offer deep document management features and functionality which the new social platforms cannot yet match.  Newer social platforms are are all working towards enhancing their document and data management features in their technology road maps, but they still have some catching up to do.  For some enterprises, it will be the combination of Jive and SharePoint, which may be necessary to meet your requirements.

Salesforce: A powerful platform for cross-functional teams to be working within the same platform and sharing information to drive your business forward. There is lots of "mash up" potential and ability to interface to other cloud tools within the platform as well, or make customizations for your business. Again, built for the enterprise, the Salesforce platform is very scalable and extendable.   Companies can not only integrate a lot of applications into Salesforce, but they can also use the platform as a starting point, and build off its own custom applications and features into the platform.

Drupal Commons: Since you can customize this platform to your liking, proper discovery sessions, scope and requirements, and good user interface design is key to a successful deployment. You will need the support of a marketing technology company, who understands open source development, and will be able to advise if this solution will fit your requirements.

Google Apps: Google Apps does not need to replace your Microsoft suite of software if you prefer to use Microsoft Outlook. These two platforms can still work together with Google Apps, and you don't have to abandon your favourite office suite software on your desktop You will need to register your web address through a Google Apps Partner, and your company can begin creating, sharing and collaborating online the same day. You can still download documents from the "Google Cloud", to store them as you usually would on your "alphabet drives" locally…the c: p: z: drives - or whatever drives your former or current IT provider has configured on your network. You can also backup all your data with back up services in the cloud, to ensure all your data is both secure and recoverable. You can also still have access in the cloud to all the chat, hangout and Google voice features by simply jumping onto a browser and logging in from the "cloud", so you can enjoy the best of both worlds.  
The Gartner Magic Quadrant for Social Business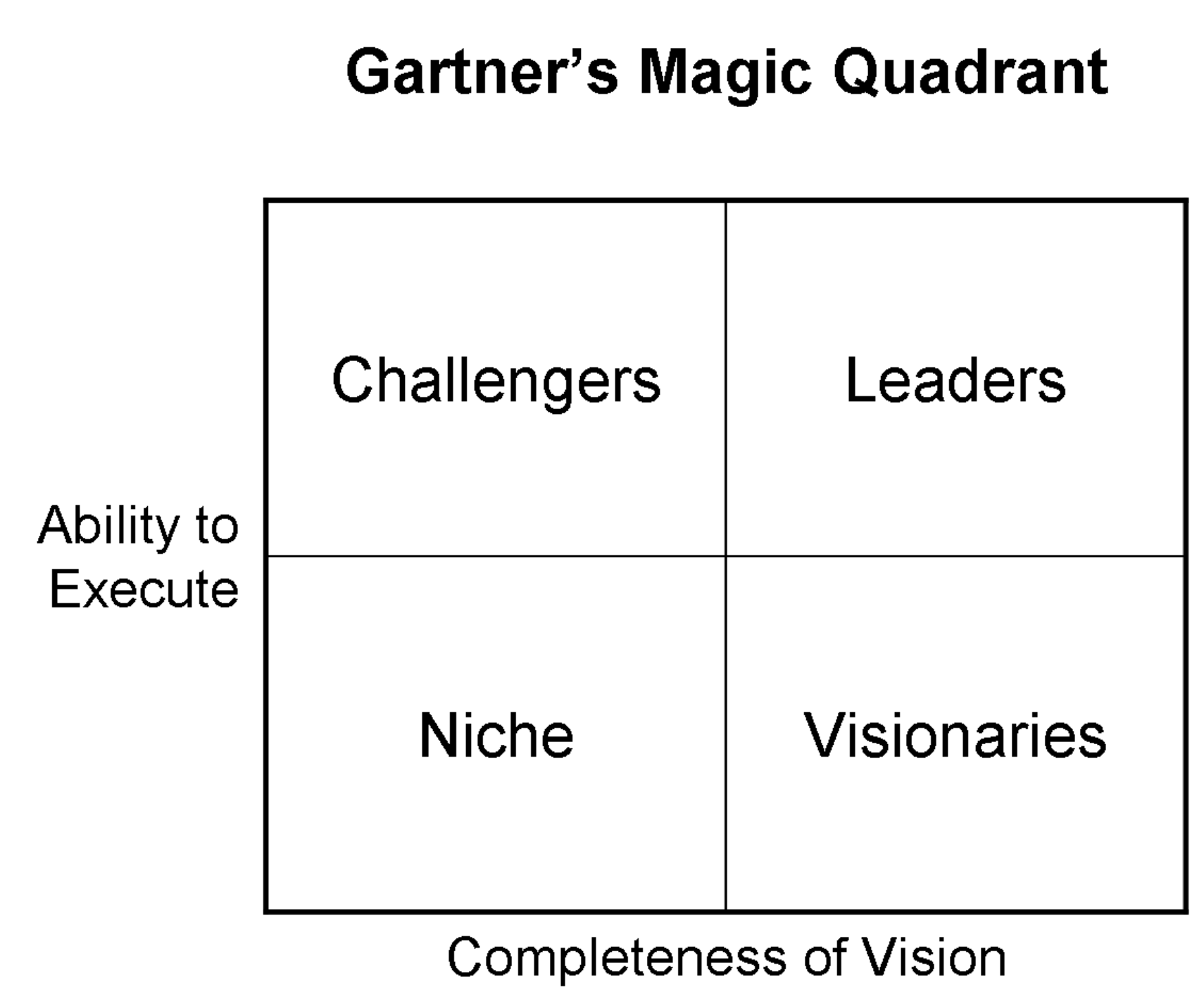 According to the Gartner Magic Quadrant early 20112, some of the key players in the "Social Business" space include:
Leaders: Jive Software, IBM, Microsoft, Yammer (Microsoft), Salesforce
Challengers: Tibco Software, VMWare, Atlassian
Niche Players: OpenText, Saba, Socialtext (Bedford Funding), Huddle, Bluekiwi (Atos), Igloo
Software, Novell, Liferay, Moxie Software
Visionaries: Telligent, Cisco, SuccessFactors (SAP), Acquia
The Forrester Wave for Enterprise Social Business
A more recent Forrester Wave report for Enterprise Level Social Platforms classifies the platforms in this order:
1. IBM
2. Jive Software
3. NewsGator
4. Telligent
5. Atlassian
6. Microsoft
7. OpenText
8. Cisco
9. SocialText
Forrester ranks proficiencies and capabilities ranging from micro blogging & activity streams (think Yammer), to social technology extensions (think Chatter for Salesforce.com and WebCenter for Oracle). And of course there are many newer, smaller, but still mighty entrants into this market including Moxie Software, Igloo Software and Saba.
A current September 2014 Gartner report is available to read below, with a detailed Gartner Magic Quadrant review of all Social Software in the Workplace.
Not sure which intranet would be best for your business needs? We specialize in technology powered solutions that support your marketing objectives. Contact us today to find out how we can help.
Related Chatter