Share
Like many other Canadians, I received my census document in the mail and filled it out early last week. Alas, I only received the short-form version much to my data-loving, statistics-adoring heart. Puns, dad jokes, and Shakespearean guffaws aside, the census is often an overlooked, underutilized tool for marketers and techies alike.
The census is a beautiful thing. Having the ability to check through your demographics, understand the patterns of the societal groups in your circles, and keeping track of relevant data is such a crucial element in creating sustainable, innovative community. This doesn't just apply to a national government. Taking the tools of the National Census and applying it to your own circle is a simple process.
While the Canadian Census is used to look at changes in demographic patterns to determine the direction of social programming, federal budgets, and infrastructure needs (such as health care, roads, and education), its format can be used by anyone looking to understand demographic patterns.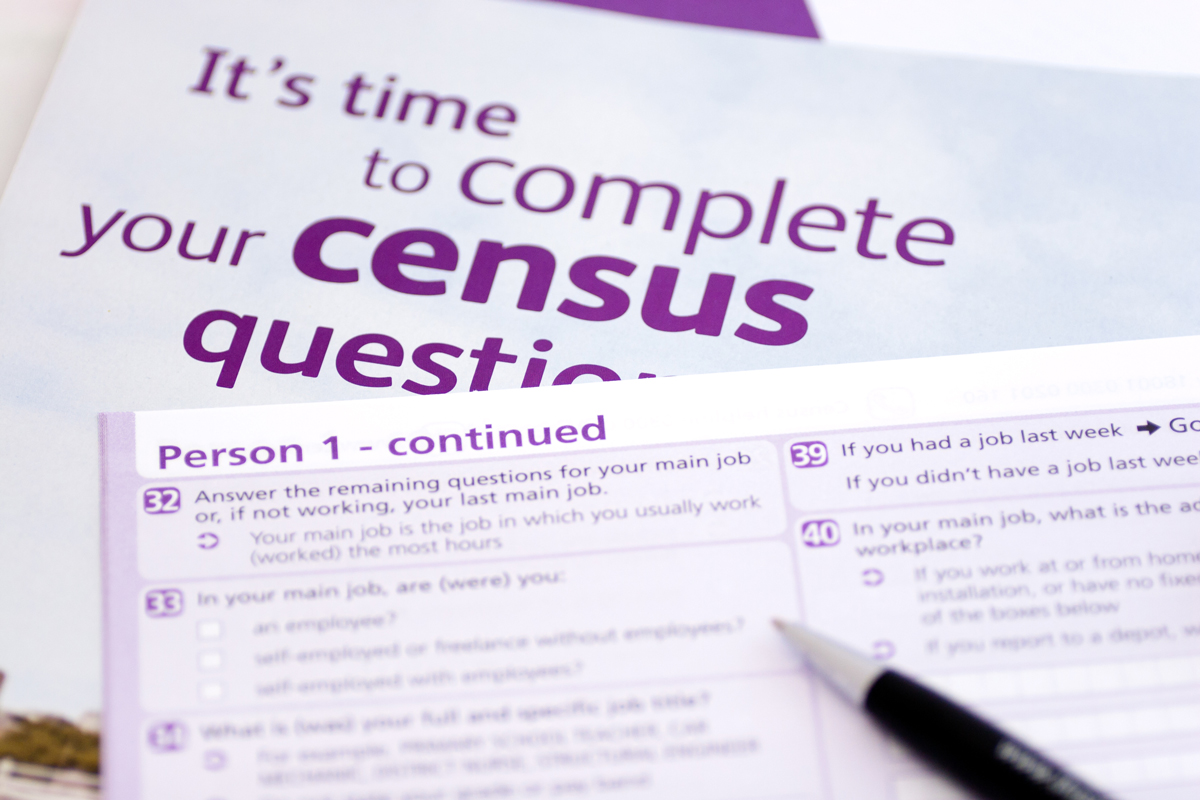 Most households in Canada (80%) receive a short census questionnaire which contains seven questions on basic topics such as household and family relationship, age, sex, marital status, and mother tongue. One in five households (20%) receives a long questionnaire which contains the seven questions from the short form plus over fifty additional questions on topics such as education, ethnicity, mobility, income and employment.
Every time a long form census is completed (2011 was the last long form census completed in Canada until this year), the data is released online. You can download the data in a variety of file formats (including my absolute favourite - SPSS) and then analyze the data to meet your needs.
You can compare the number of 40 - 45 year old women who make more than $75 000 a year who commute longer than 30 minutes to work across the country. You can determine how many families with 12 kids or more have a guardian with more than two degrees and live in a population centre of less than 50 000 people. You can also use the data in a more practical manner by analyzing the demographics of the areas that impact your work, formulate campaigns around verified data, and compare your analytics to the data to funnel your effort. The possibilities are endless!
That's the beauty of the census. It gives you the data of every single household in the country. What you do with that data is up to you. It's clear, however, that it's common census to utilize it (last one, I swear). Happy data mining!
Related Chatter