Share
CoverGirl is a company that understands how to get media attention. Usually it is for partnering with celebrities including Katy Perry, but today it has made headlines for making history with social media influencers. The brand has two new beauty ambassadors in its latest ad, released today, who are not the typical faces of CoverGirl. 
Making Makeup History
Muslim beauty blogger Nura Afia is CoverGirl's newest brand ambassador. This was big news for the brand, as Nura is the first Muslim to wear her hijab for a major cosmetics campaign. 
The company also made headlines in major outlets and was a trending topic on social media last month when it announced that 17-year-old New York-based makeup artist James Charles was its first ever CoverBoy. 
Both announcements were timely, relevant and historic milestones for the makeup brand, earning CoverGirl coverage on major media outlets and causing chatter on popular social media outlets such as Twitter and Instagram.  
The openly gay influencer appeared on the Ellen Show today to promote the brand, and talk about how his senior high school photo vent viral on Instagram and caught the attention of CoverGirl. 
You can watch his interview with Ellen below, or see it on our YouTube Channel. 
CoverGirl did a great job of announcing its brand ambassadors when the timing was right. There was a lot of buzz on social media for both Nura Afia and James Charles, and CoverGirl was able to tap into the hype and get some publicity.
The brand is very in tune with trends and took a strategic approach, revealing that James Charles was its CoverBoy on National Coming Out Day.  
The two newest ambassadors will appear in CoverGirl's latest ad alongside celebrities including Katy Perry and Zendaya.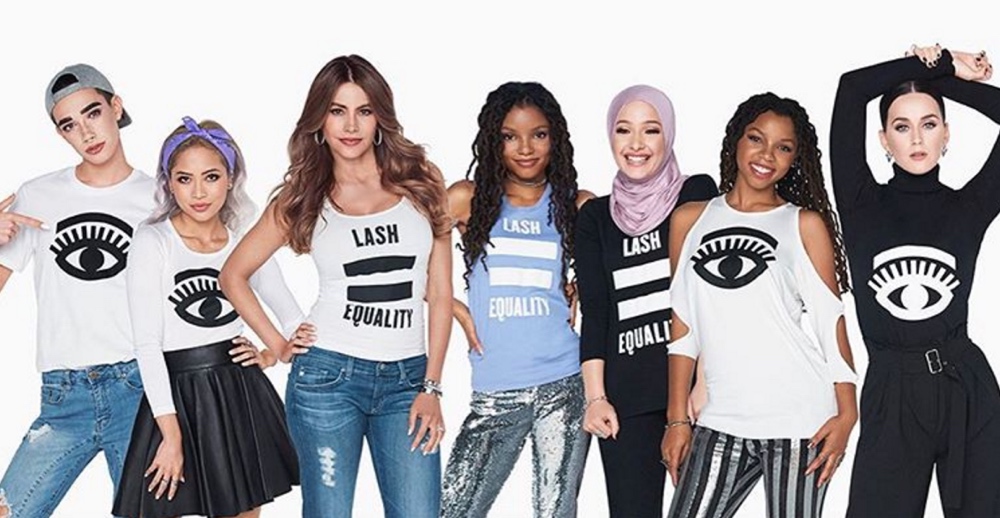 Kudos to CoverGirl for making history and continuing to show different faces of beauty. 
Be sure to follow @MadHatterTech on Twitter for all the latest updates on what is trending. 
Related Chatter