Share
Kids Help Phone is an anonymous non profit organization that provides support to youth who are dealing with questions, conflict and crisis - anytime, from anywhere.
Kids Help Phone was established since 1989, and have since been providing information and support to youth with questions, situations and concerns regarding bullying, well-being, relationships, school, work and family, as well as other topics.
Branding is extremely important to a business as the 'brand' needs to be able to speak for itself when there isn't company personnel present to introduce and explain what the brand specializes in and offers and represents.
When a brand undergoes rebranding, a lot is taken into consideration as they want to remain appealing to their current audience, as well as gain attention and approval from members of their intended audience.
    OLD                                               NEW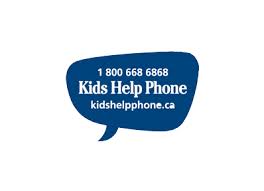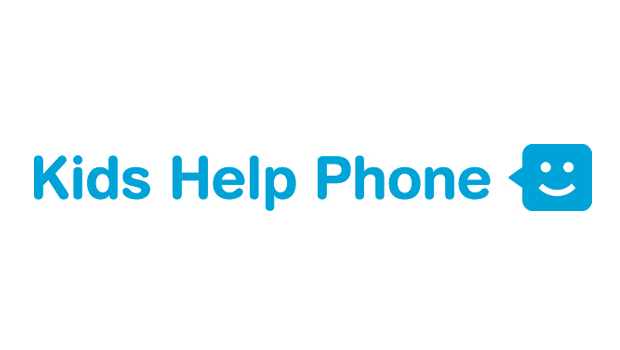 Kids Help Phone recently rebranded with the end goal being the ability to better connect with youth at risk regarding their mental health and well being.
"The brand identity expressed more of a somber approach because was what was done in mental health and well being at the time"
Melanie Simons 
Along with the logo being modernized, the rebrand also included removing the contact number along with the website URL, as the brand felt confident that youth will know how to connect with them, due to the digital age we live in.
The

website

was also updated and made to be responsive as majority of traffic came from mobile

The content has also been updated in order to provide brief backgrounds and information, as opposed to text heavy information which is harder to digest on mobile 

Kids Help Phone also has an

app for chatting

- which assists youth in reaching a counselor quickly
With better branding, the audience can tell that help is here, in the form of a friendly voice. 
"There is an illusion of perfection of social media,"
Melanie Simons
Kids Help Phone is also launching a new social medial campaign towards the end of this month. The campaign is said to show videos on Instagram and Facebook, of youth indulging in regular activities and when you click on the video, a made up conversation is played depicting a counselor and a youth, with the youth expressing some troubles they are facing and feeling - informing viewers that everything isn't what it seems. 
Check out related chatter here! 
Related Chatter