Share
The Waterloo Regional Police Service and more than a million people gathered for Toronto's 2016 Pride parade. The organization is aimed at spreading awareness on the fight against violence and discrimination targeted towards the LGBTQ+ community. The pride parade plays an important role within the lives of many individuals around the world, creating a space for the public recognition and display of diverse sexual orientations and gender identities.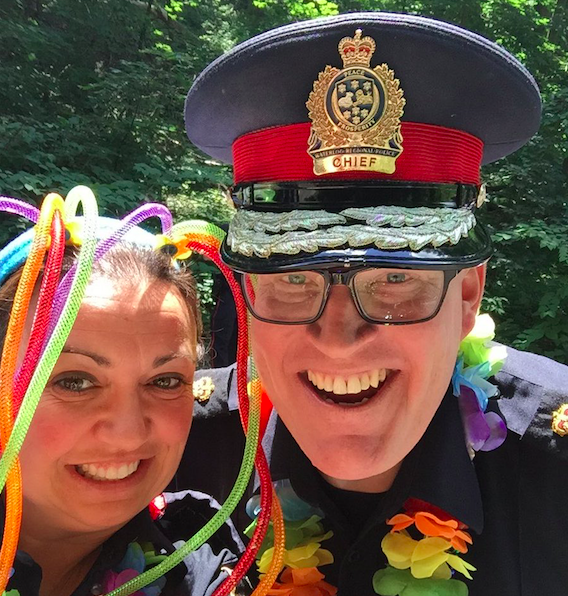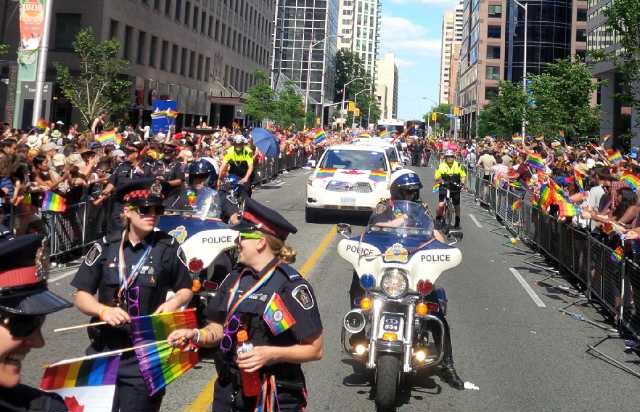 The parade marks a day where everyone can come together and recognize the freedom that Canada has to offer. Not only is the parade about celebration, but it is also a way of supporting the fight against hate crimes and bringing about the need of acceptance within our community.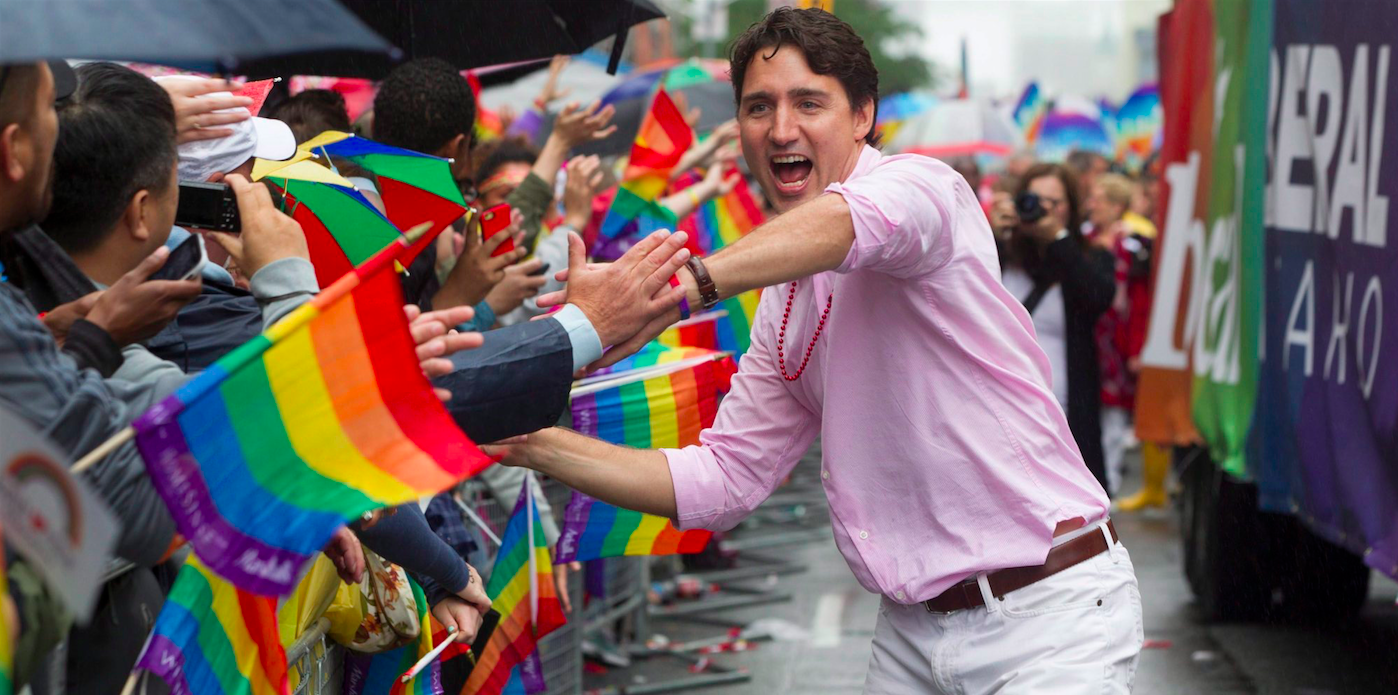 Prime Minister Justin Trudeau made history as he was the first PM to march in the parade, taking part in the celebration.
A rainbow flag was flown for the first time as well in front of the Waterloo Regional Police Service headquarters on 200 Maple Grove Road, Cambridge, showing their support for the LGBTQ+ community all weekend long. Chief Bryan Larkin and Constable Stephen Churm, Chair of the LGTBQ (Lesbian Gay Transgender Bisexual Queer) raised the flag in support.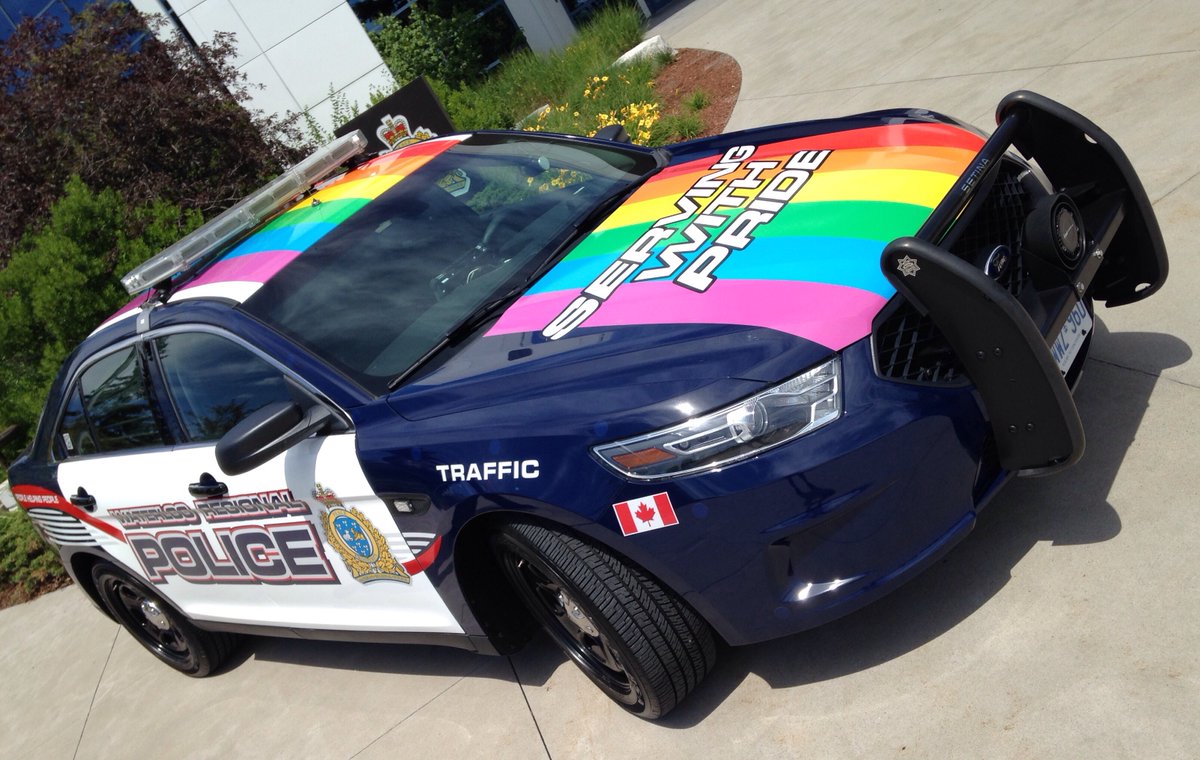 "We are extremely proud to support inclusiveness and diversity as an organization and to be part of an important message.. alongside the greater LGTBQ community, we will be recruiting, making valuable connections, and enthusiastically taking part in the celebration" - Chief Bryan Larkin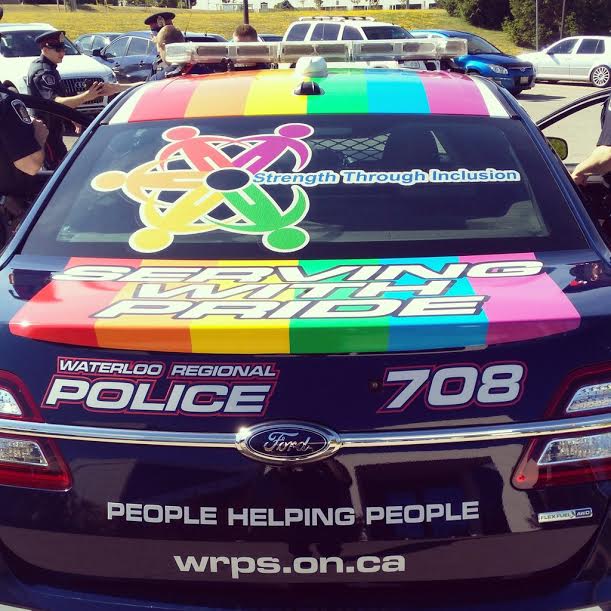 The Waterloo Regional Police, who have proudly been apart of the parade since 2010, showed off their pride by dressing up one of their cruisers. They were one of the first services to attend the parade, and through the decals of the cruiser, they have set an example of tolerance and acceptance within police services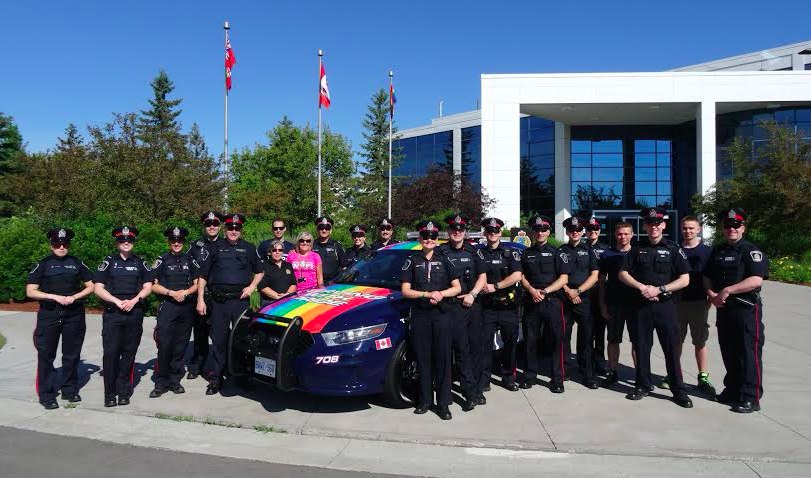 Related Chatter