Share
If you are a fashionista and keeping up with the New York Fashion Week (NYFW) buzz, you might have noticed a new trend that has little to do with garments and more to do with garnering attention on Snapchat.
The popular mobile app seems to be in high demand this season, as the go-to social messaging app for fashion designers, and we totally dig it! It's about time that the fashion world got a little more disrupted.
 
Snapchat Filters coming to life at NYFW
Ever wonder what your favourite Snapchat filters would look like on people in real life?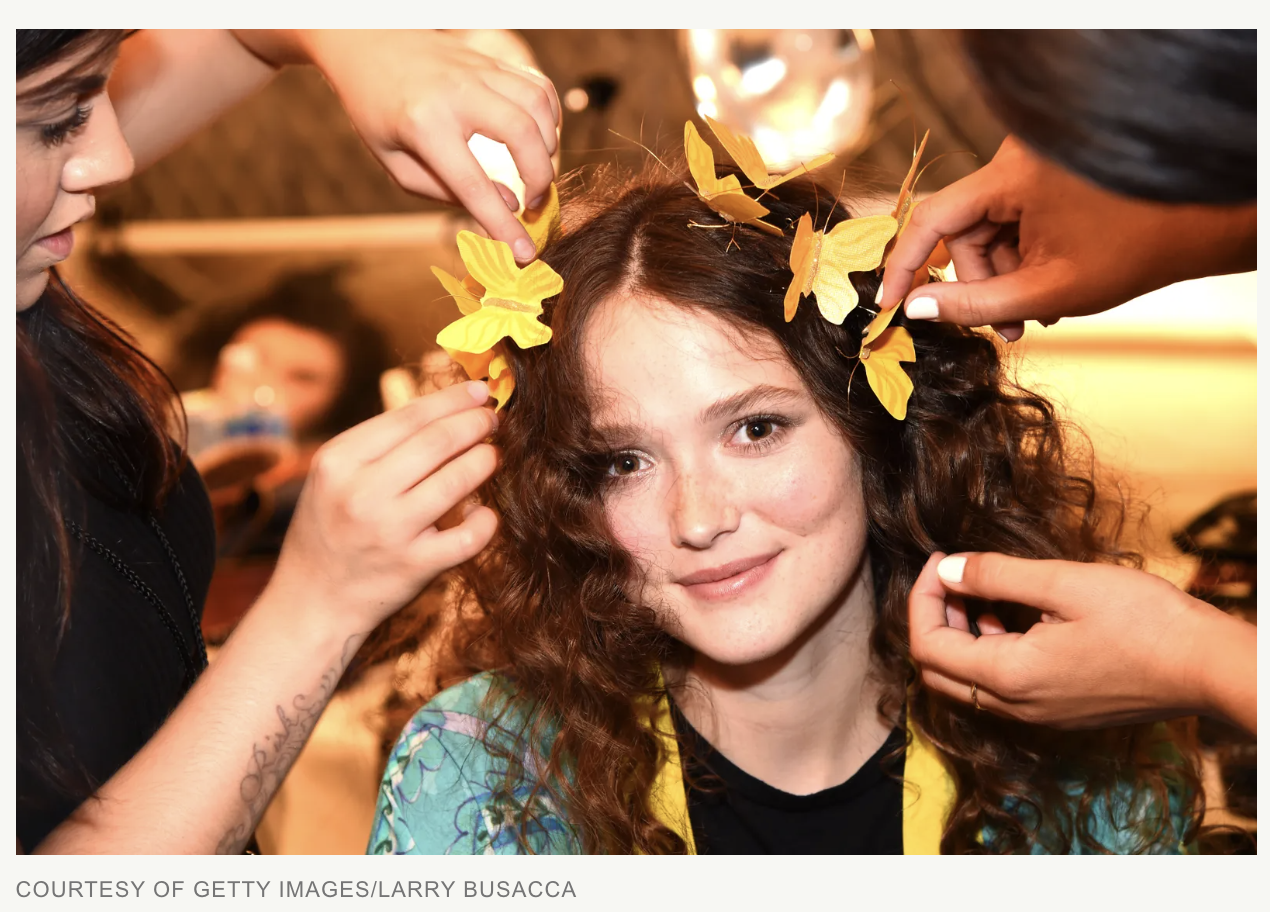 The Desigual fashion show did something remarkable to the models, it incorporated popular Snapchat filters such as flower crowns, glowing butterfly halos and the puppy filter to its makeup looks on the runway.
Misha Nonoo is no stranger to social media. Last year she took to Instagram to stage an Insta-Show instead of the typical runway format, and this year she is doing the same. Yesterday she partnered with Refinery29 and launched a "live lookbook" for the first-ever Snapchat Fashion Show.
Interested in other ways you can use Snapchat for your business? Check out the Snapchat Stories Mad Recap from our Social Media Madness Series.
Related Chatter