Share
The final part of our fave 15 is on creative campaigns.
The amount of marketing done on social media erupted over the past year. Instagram, Snapchat and Pinterest are some of the most popular and promising channels to market on as they allow for more fun, edgy and creative campaigns.
Great creative campaigns represent visual grammar - they make a statement and cause conversation.
Fave creative campaigns of 2015 
11. Testino and Bailey's Snapchat Shoot, Burberry
Burberry took a different approach to marketing their Spring 2016 Fashion Show by showcasing the shooting of it live, in the form of a streamed fashion show via Snapchat. Viewers were able to watch the filming of the live show over a 24 hour period on Snapchat. Photographers Testino and Bailey went beyond traditional marketing by being able to capture and share the actual moment with viewers. Those who missed the 24 hour story feed, had to wait until January 2016 to view the Burberry Spring 2016 fashion show.
This campaign was created to captured the mobile market as timing is, everything.   
12.  One Day Without Shoes, Toms
Toms #withoutshoes campaign came in time for the brands birthday, in support of assisting less fortunate children. For a two week time period, each picture posted with the hashtag #withoutshoes, Toms gave a pair of shoes to a child in need - for free (as they make donations when people purchase a pair of shoes). Toms was able to boost awareness while contributing to children in need.  The campaign's creativity allowed for instant awareness. 
This campaign was creative in its simplicity, by owning a hashtag and encouraging a movement, less was more.
McDonald's came up with with something fresh, for their food. Though Mad Hatter's don't indulge, this campaign was chosen for its creative way of marketing well known menu items. The hashtag #mcdgs is used to connect different artists who draw active comic book styled images with their food as the muse, in Singapore.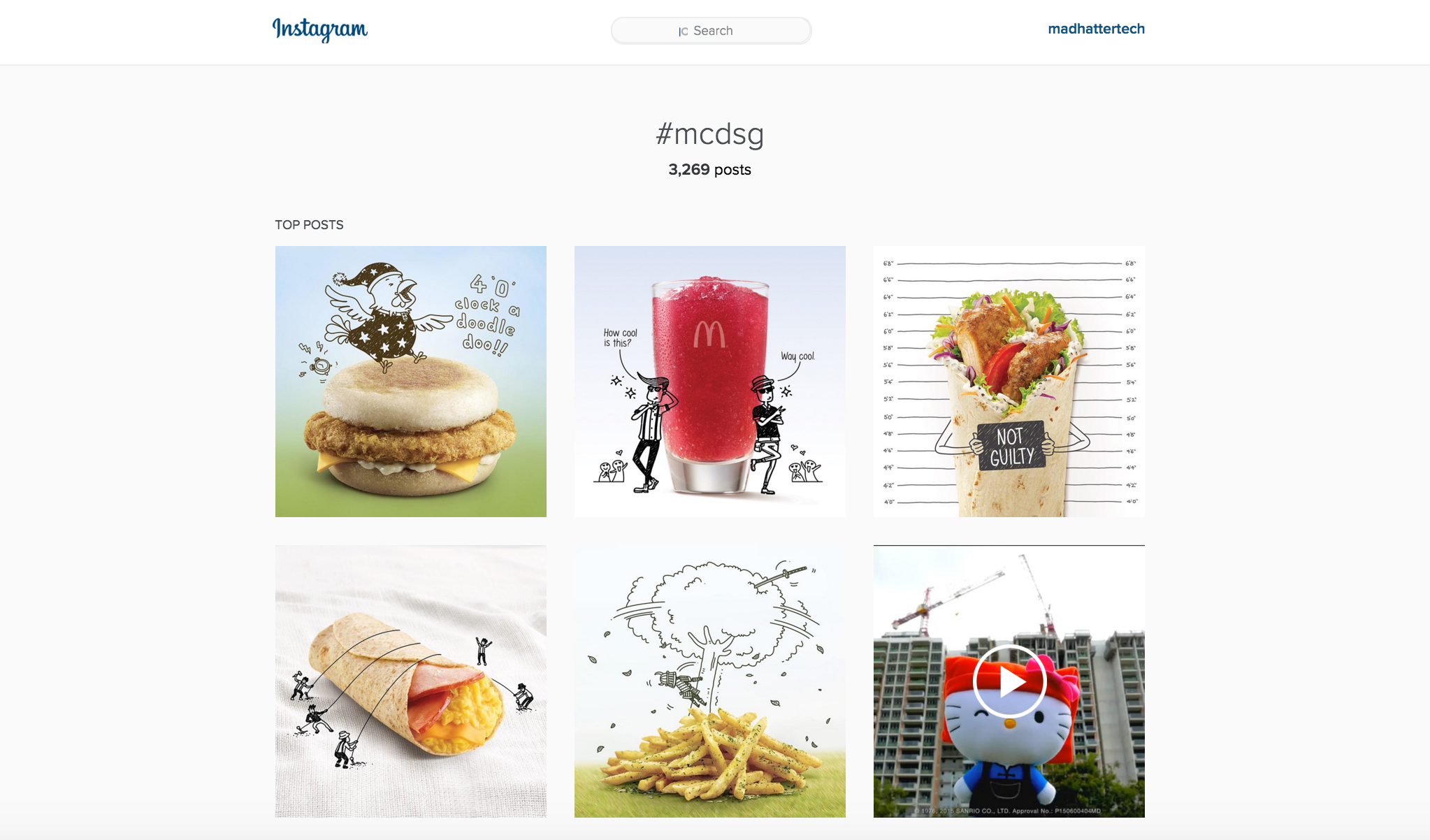 14. APT CB2, CB2
Created on Pinterest, the platform for sharing pictures - furniture company CB2 crafted a campaign which allowed five guest 'pinners' to decorate rooms in an apartment located in New York over a period of five days based on followers interactions. The furniture store supplied hundreds of its own items in the furnishing of the apartment.
This campaign was a collection, curated by an audience in real time on a powerful social channel - pinteresting. 
Ads speak for themselves as this campaign is a reminder to not get low on ink, as not all fades are appreciated.The ads depict different people, grouped in various tones with each member wearing less clothing than the one before. The creative takes a bit of a bold spin on the importance of ink.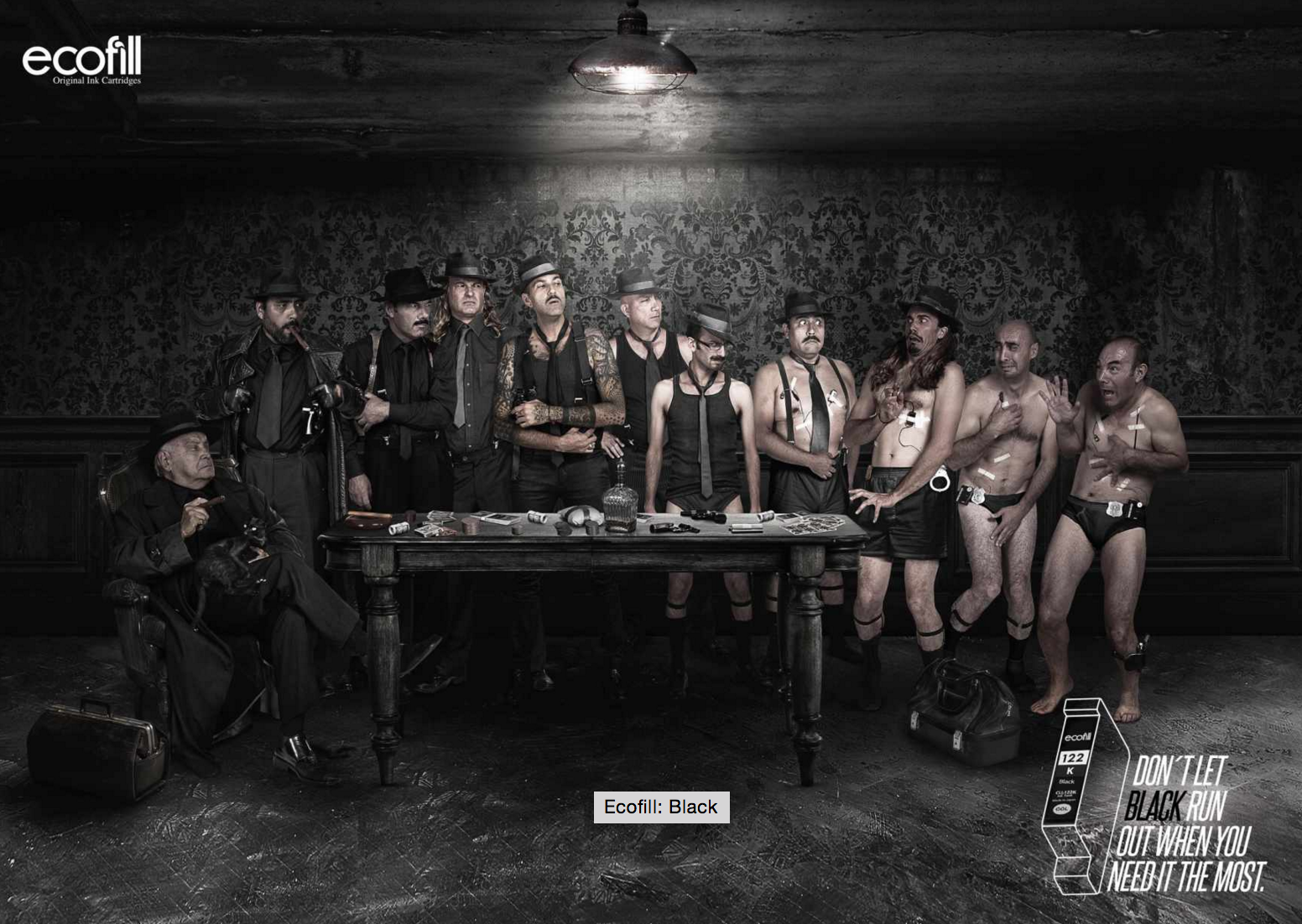 This concludes the fave 15 of 2015 series.  

If you haven't already, be sure to check out part one (emotional campaigns) and part two (awareness campaigns). 
Related Chatter