November 09, 2015 -
---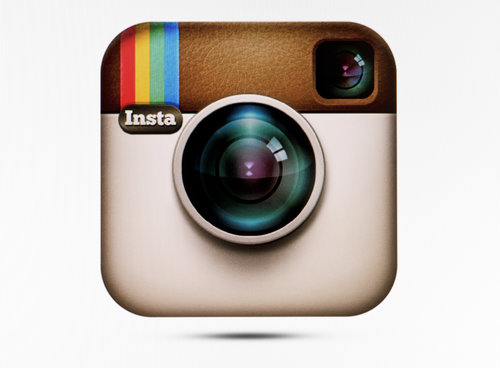 Launched in October 2010, Instagram has an incredible 400 million active monthly users. If you compare this to LinkedIn, which now has 380 million users, but launched almost a decade earlier, the rise of Instagram has been astonishing. Instagram now reigns as one of the fastest growing outlets ever launched, and is one of the largest social media outlets by measure of active monthly users. If engagement of the youth market is an integral part of your marketing strategy, marketers and brand managers need to understand the role of Instagram, and how to successfully integrate this outlet into your social media marketing strategy.
Instagram allows for the editing and sharing of images immediately and 'in the moment', turning amateur photographers into professionals. The built in photo filters transform basic images into beautiful photos and can make some of the most mundane moments seem magical.
"Social networking affects brains like falling in love."
Paul Zak, Neuroeconomist
Famed neuroeconomist Paul Zak, as featured in Fast Company in early 2010, discovered social networking triggers the release of the generosity-trust chemical in our brains. Also known as the cuddle chemical, oxytocin forms the essence of our affection in neuroscience, and this correlation with the human behaviour of social media addictions should be a wake-up call for every company.
A study of 200 University of Maryland asked students to give up their digital media for a day. The ask was to put away, and stay away, from all laptops, MP3 players, smartphones, television and consumption of any digital media. Many of the students suffered withdrawal symptoms, as if they had gone cold turkey giving up drugs. The most painful part, they said, was "losing their personal connections". In their world, going without their digital media, meant going without their friends and family.
"Social Networking triggers the release of the generosity-trust chemical in our brains. And that should be a wake-up call for every company." Paul Zak, Neuroeconomist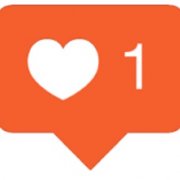 Instagram allows you to present yourself in the best light (or worst depending on the images posted). Users seek approval from friends, family and followers in online communities and this phenomenon highlights the neuroscience behind both the allure and the love of social media. The validation and instant gratification comes from when certain people acknowledge our photos, and the addictive aspects of social media is ingrained in our brain chemistry. Humans will seek validation and this will keep the followers following, the likes piling, the hashtags connecting, and the shares linking both people and information together.
Today's marketplace is driven by youth, and their digital media and technology savvy existence, whether you agree with it or not, is restructuring the marketplace in an unstructured way - with unstructured data and social content posted "in the moment, at the moment". The approach to the marketplace of the past is over, and marketing, communications and advertising has to be artful, alluring, and tech savvy in order to appeal to the Instagram generation.
Insta Facts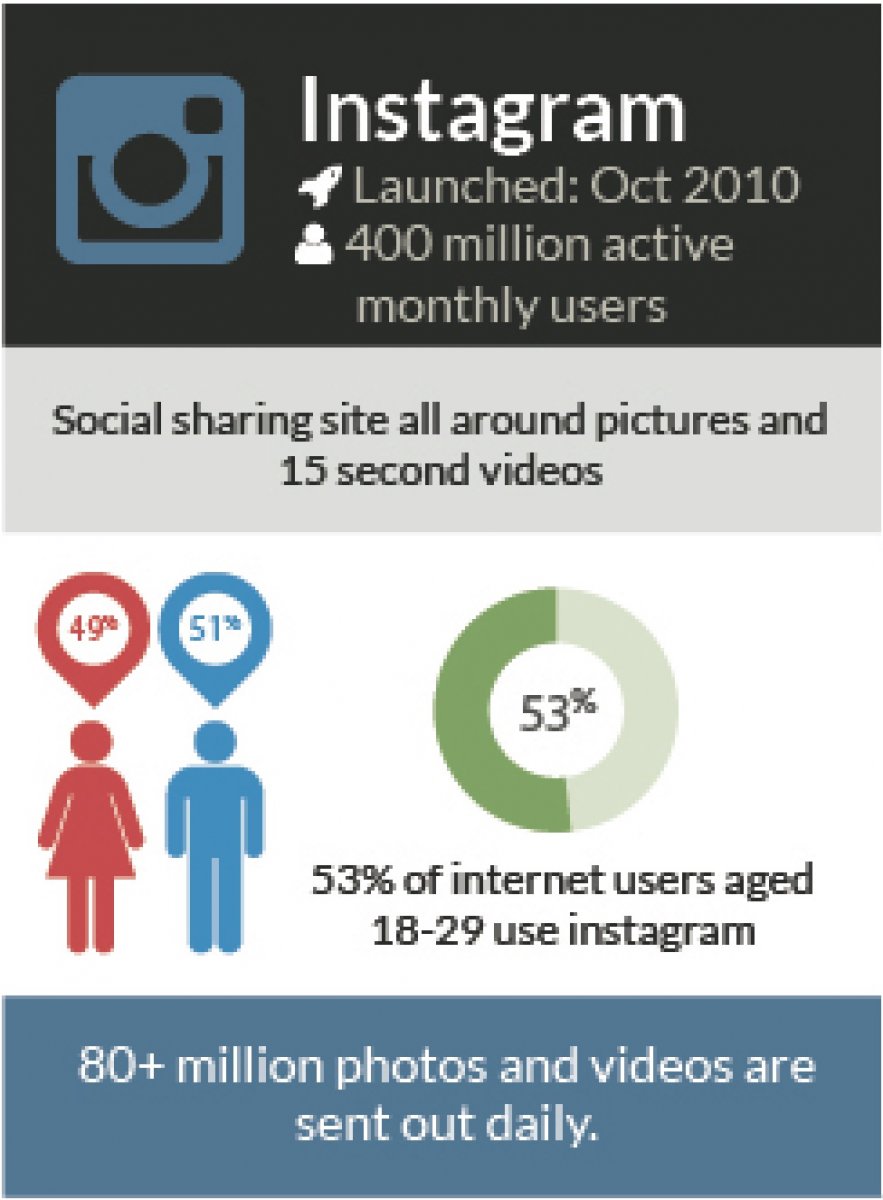 Instagram launched in October 2010
Users post and share images with captions and 15 second videos
Approximately 400 million active monthly users in 2015
Ranked as the most important social network for teens and 18-34 year olds
53% of youth and young adults in this segment use Instagram
Instagram Defined
Instagram is a social sharing site or "visual diary" in which users can post images online to the public and their network. Driven by peer approval, private moments become mainstream, as many youth feel the need to photograph and document every moment of their life, big and small. Similar to twitter, hashtags allow users to reach a wider audience.