Share
We are always on the lookout for brilliant ideas that are executed flawlessly and connect with our emotional heartstrings. As digital marketers, we have seen many examples of brands with big marketing budgets that deliver powerful campaigns. Last week we examined Christmas Campaigns in Circulation in 2016, which include some typical sadvertisements that we have come to expect on our screens during the holiday season. 
What we did not expect to entertain us is this prank that was pulled off by teenagers. High school students, at Heritage High School in Brentwood, CA, lied to Police Officer Mitch Brouillette - and his reaction is epic! If you need some #MondayMotivation, this six-minute video will make your day - and possibly make your eyes water.  
Kudos to Heritage High School in Brentwood, California and DUDE. be nice project on a fantastic Surprise and Delight execution and showing how Officer's like Brouillette are cool dudes who want what is best for the community. We share your affection for the men and women who work hard to make our communities safer.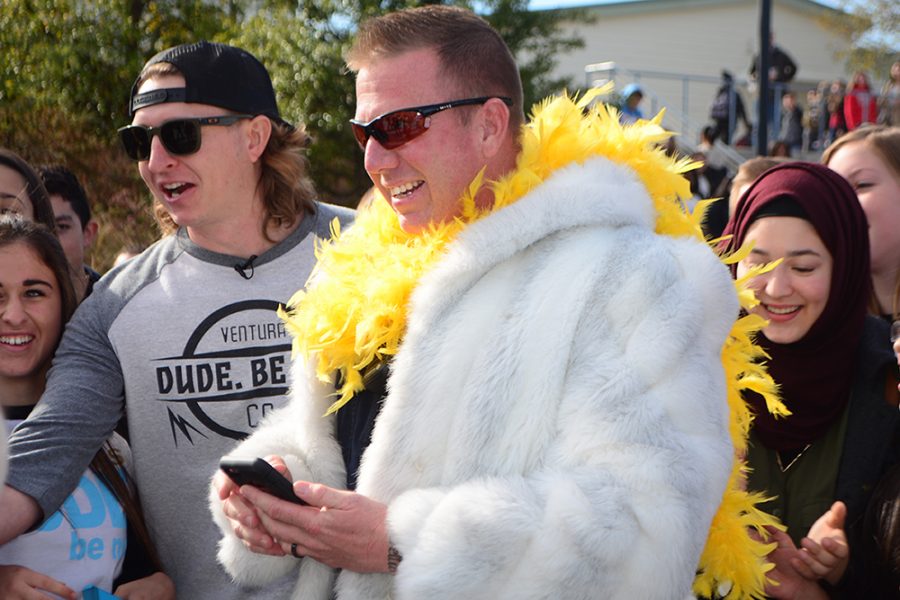 Mad Takeaways: 
Random Acts of Kindness are a great way to pay it forward and recognize people 

You can make a difference in your workplace  

Police are people too - and they want what is best for their community 

Not all heroes wear capes 

The golden rule: treat others as you want to be treated 
For more stories about Officers like Mitch Brouillette, who are making an impact, subscribe to our

YouTube Channel

, or check out our Police Services playlist below. 
Related Chatter