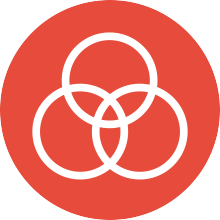 Untangling the Web
We launched portals, intranets, websites, auctions, microsites, and digital campaigns. Search engines started crawling and brands needed to be found. Marketing automation demands grew and lead generation took the lead. And we untangled this web for you.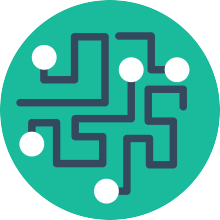 Shifting You Social
The web expanded and the social media shift began. YouTube, Reddit, Facebook, Twitter and LinkedIn exploded. Social media dotted the landscape. Bloggers became the new media publishers. We connected the dots, engaged, and measured for you.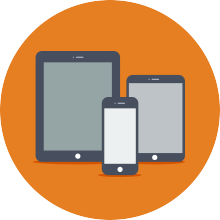 Moving You Mobile
And then the world moved mobile. Phones, tablets, and mobile devices dotted the marketplace. Apps added to the demands of the already expanding world wide web. GPS and location based technology is exploding. And the world wanted you to be responsive. And we responded for you.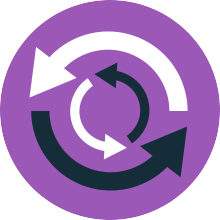 Keeping You in Motion
And technology is still being disruptive. And we're helping to shake it up. Engagement in work spaces and retail places is changing. Displays are becoming interactive. Mobile technology is increasing in demand. Gesture and motion technology is fun. And all of our work in web, mobile and display technology is colliding.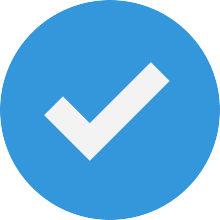 And Our Story is Pretty Simple
We love technology. We work at the intersection of marketing & technology. We help you communicate and collaborate. We delight customers, engage audiences and digitize spaces. We make displays interactive with sensor, gesture and mobile technology. We augment reality, playfully explore ideas and apply technology innovation. We create digital brand experiences one pixel at a time. We develop your digital wonderland.
---