Share
Believe it or not, brands, including pet foods, are using cultural movements to woo and win a new generation of consumers. People long to be part of something bigger than them.
There is a lot of emotion surrounding the ones we love, and that emotion naturally extends to our cats and dogs. The question some marketers are asking is how do to use disruptive innovation in marketing to tap into pet passion in new ways.
Brands are making a concerted effort to engage on social platforms, create useful apps and offer up hot new pet supplies for their animal-loving fans. 
One way the pet industry has been following digital trends is in it its adoption of subscription models. Similar to Netflix, the pet industry has services like Petflow, which ships pet food and pet products, and BarkBox - which was launched in November 2011 and donates a portion of its pet food and treat sales to rescues or shelters, according to co-founder Carly Strife.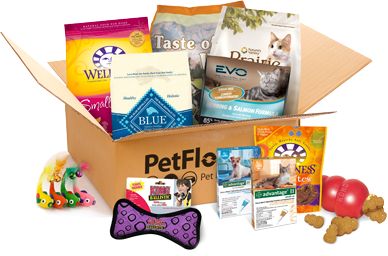 Lets take a look on a few ways in which digital marketing has gone to the dogs.
Ecommerce Engagement
Wag.com  the pet counterpart of Soap.com, had a "Mascot of the Week" contest on its Facebook Page. Wag's 80,000 fans are highly engaged. 
Clever Use of Social Platforms
A few years ago , GranataPet Food's campaign that used the Foursquare API in 10 billboards in Munich and Berlin; when a user checked in to the billboard on Foursquare, it "dispensed" dog food into a bowl on the ground for pups passing by. the creative activation helped Munich pet stores sell 28% more GranataPet.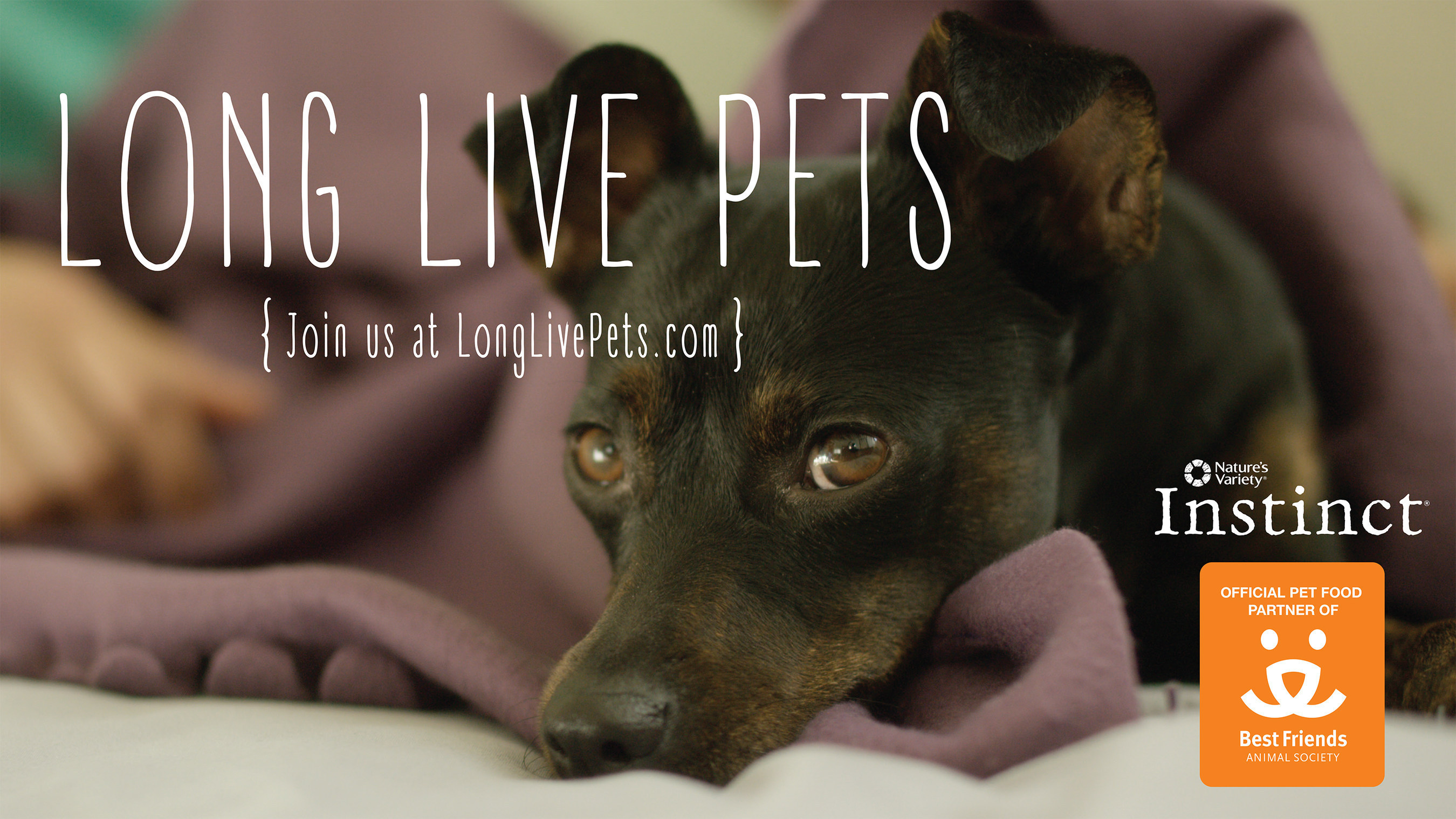 Going Social For Charity
A new campaign by Nature Variety's Instinct called Long Live Pets, is making a lot of waves. It's a social movement to fight for rescue dogs across America. By aligning with such a large and passionate group of pet-owners, Instinct touches a nerve with a lot of people. Rescue owners upload a photo of their pet; these photos are then transformed into a series of films that will run world wide. 
New pet-related Smartphone Applications are catching on, too, some of the top contenders are: 
DoggyDatez: 

A 

location-based application for finding both human and dog friends

Tagg: A GPS attachment for your dog's collar - the app will track your dog activity and send you a message if he goes beyond the boundaries you set

MapMyDogWalk: You and your dog can get fit at the same time - you can log your walks, track your calories and map your favorites routes

Pet Phone: This app lets you track your dog's health. You can keep track of vet appointments, medications, allergies, and food preferences for each of your pets 
Pet Bloggers
Pet food, animal insurance, and dog supplies are the obvious brands teaming up with pet bloggers. More recently, however, other brands are thinking outside the box. They're partnering with pet bloggers to incorporate their product or service into their content, as well as lifestyle bloggers who have an affinity for writing about their animals.
The potential to influence purchasing decisions, drive new customers to your websites and engage stakeholders in an open dialog are all benefits of implementing a inbound marketing plan. Digital media is a powerful business strategy as long as you have equipped your company with the knowledge to use it.
Related Chatter