Share
The Rio Summer Games has a gold medal for the integration of technology. Considered to be the most technology-centered sporting event yet, these summer games have everything from virtual reality to 3D video technology.  While Google is being credited for its use of Cardboard and VR during the games, they have not limited their technological integration to just VR.
Google Maps has created immersive, 3D maps for the 25 official indoor and 12 outdoor venues. Being the sports fanatic that I am, I just had to check out how each of the venues looked.
Maracana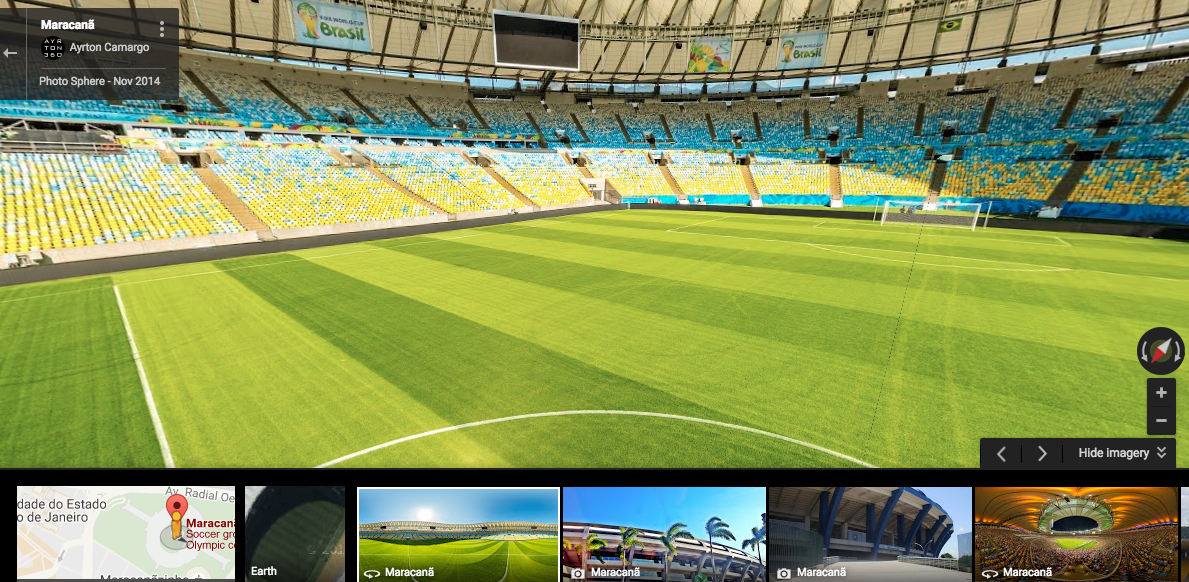 ​The Maracana is the location of the Opening and Closing Ceremonies. The 3D rendering shows how the stadium will look for some of the sporting events that will happen during the games instead of what it will look like during the Opening and Closing Ceremonies. I actually like this more as I grew up knowing the Maracana for it's importance in soccer history.
Maracanazinho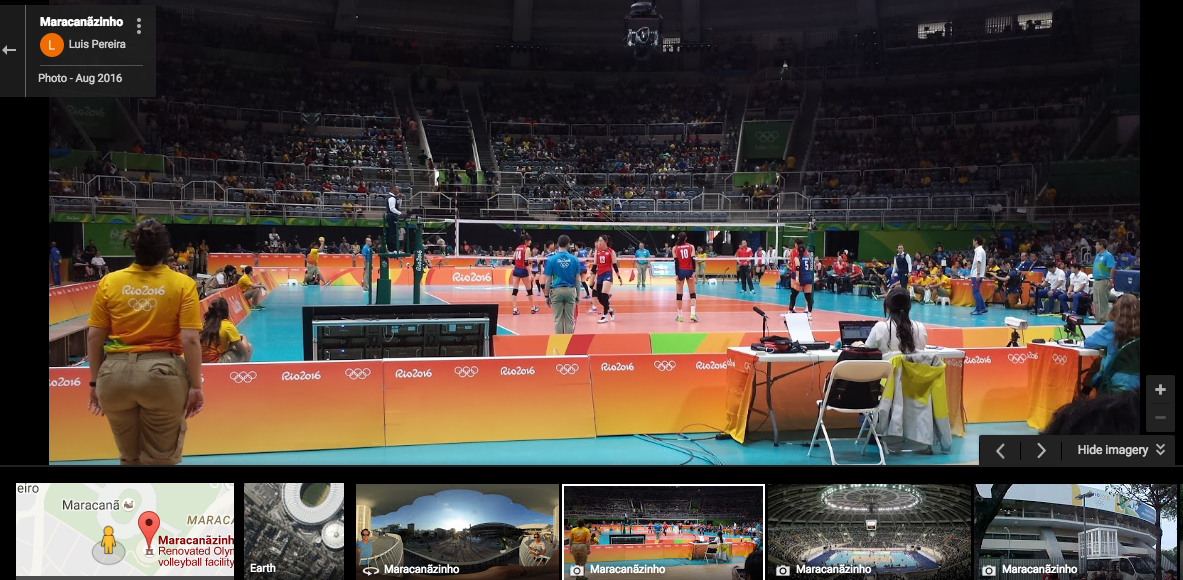 The Maracanazinho is the volleyball facility during the games. Unlike the Maracana, you can actually see a match taking place in the photos. It's like you're almost on the court. This is such a fantastic experience as you can walk around the venue and see different angles of the game.
Riocentro Pavilion 6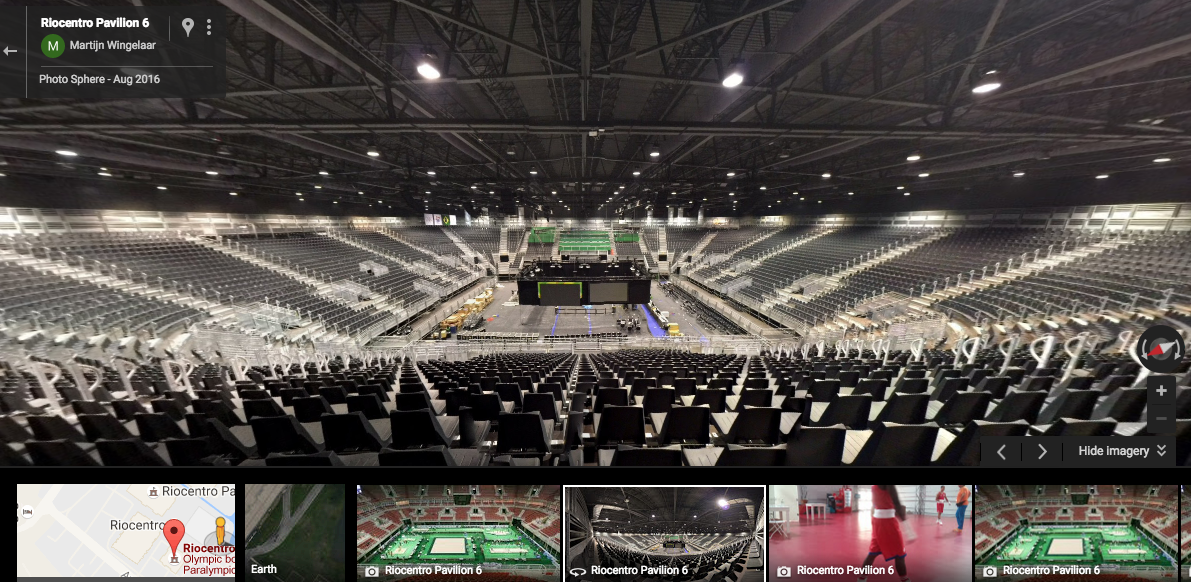 Riocentro Pavillion 6 was on the top of my list as this is where Kitchener's own Mandy Bujold will have her matches in Rio. Seeing how many people can witness the matches just highlights how incredible it is to be an athlete and competing on the world stage.
This is just one element of technological integration from Google. With so many different immersive technologies, Rio is setting the bar high for all world sporting events.
Related Chatter