Share
Beijing's Palace Museum, also known as the Forbidden City, has embraced virtual reality in all elements of their existence as a museum. 
Virtual Exhibits
The "Porcelain from the Ming and Qing Dynasty Imperial Kilns: Archeological Finds at the Palace Museum and in Jingdezhen" exhibit at the Museum is a completely virtual exhibit where visitors put on virtual reality headsets and can interact with the objects as if they were in the archives, touching them in real life. There is also an accompanying virtual exhibit where you can interact with the pottery through a series of multi-touch screens.
Outside of this exhibit, the Palace Museum uses virtual reality throughout the museum to enhance physical exhibits, such as an interactive closet of outfits from various classes and dynasties where you can interact with each garment.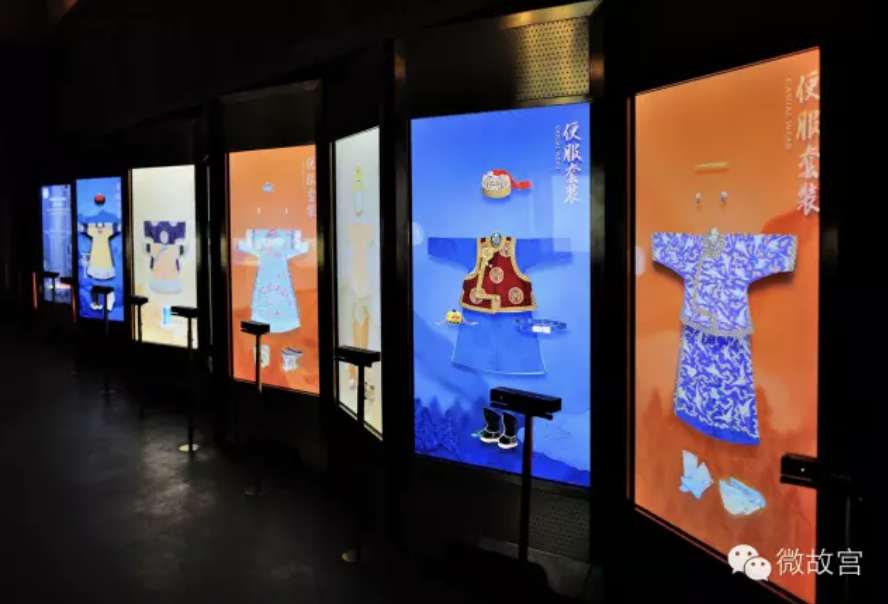 The best part? The museum even uses interactive technologies to allow their visitors to participate and practice some of the skills that they highlight in the exhibits, be it calligraphy, painting, or farming.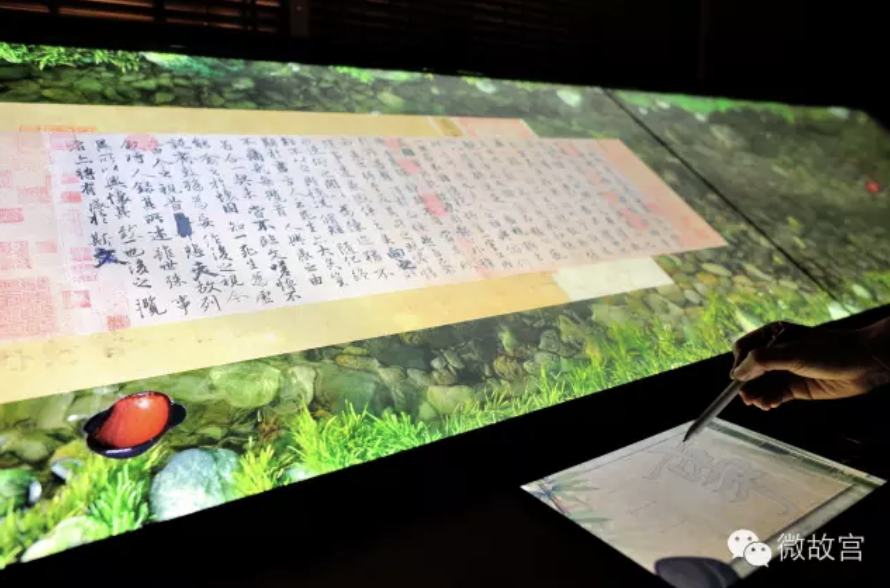 Virtual Tour
Working with a variety of internationally known technology companies, including IBM, the Virtual Tour of the Palace Museum is second to none. Using a virtual reality headset, your mobile device, or a computer, you can walk and interact with select parts of the Forbidden City. Throughout the journey, a tour guide explains key pieces, you can read scrolls and signs, and can view some of beautiful artwork that lines the halls.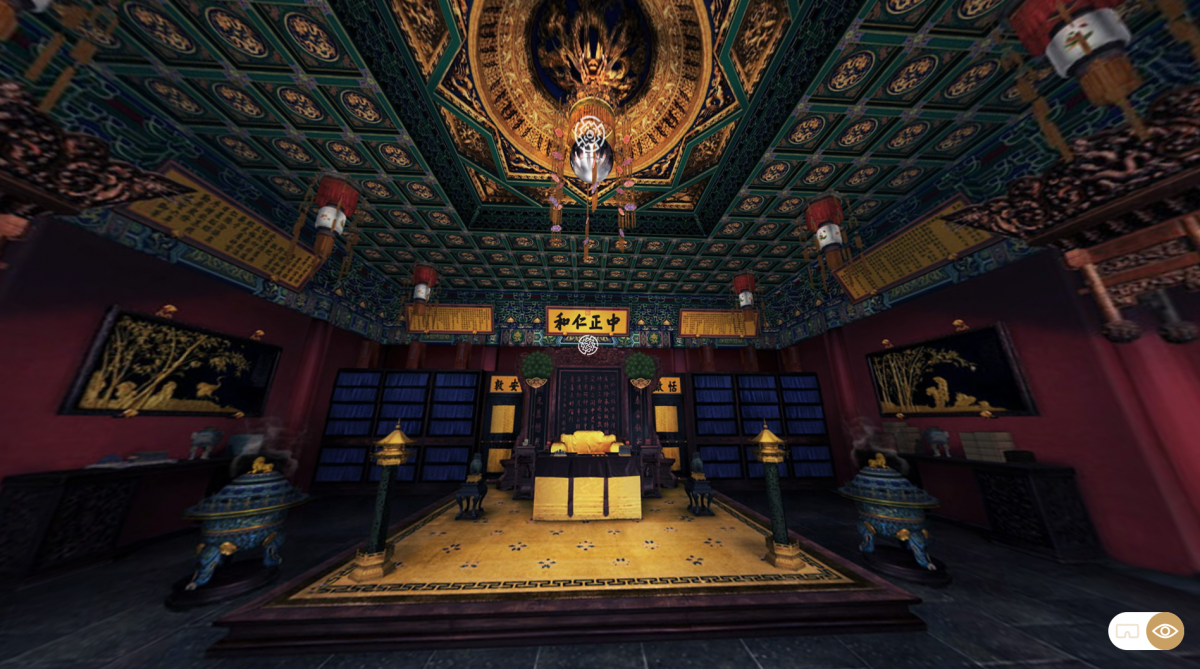 While the exhibit is meant to be experienced using a virtual reality headset, you can switch up the view while using non-headset devices, such as desktop computers, giving you a true 360 experience that is reminiscent of a single player, first person video game.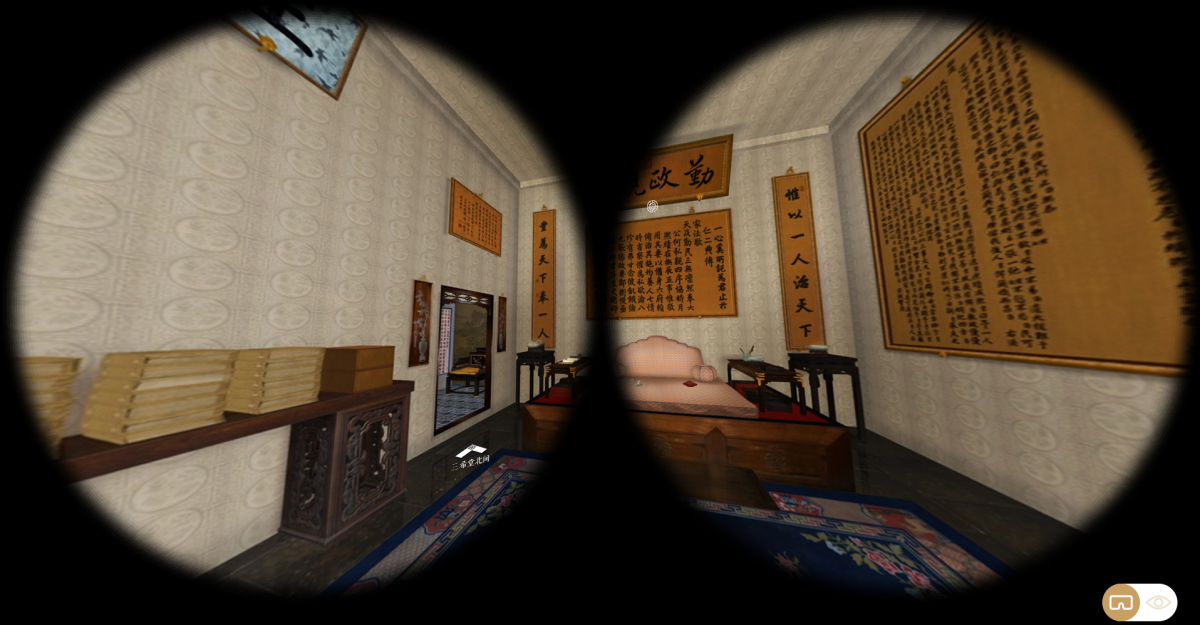 During the tour, you must successfully answer questions about the exhibit to move on to the next room. While my Simplified Chinese reading skills are almost nonexistent, I was able to guess my way through the exhibit. Thankfully, the program doesn't shame you for incorrectly guessing; instead, you can keep guessing until you choose the right one.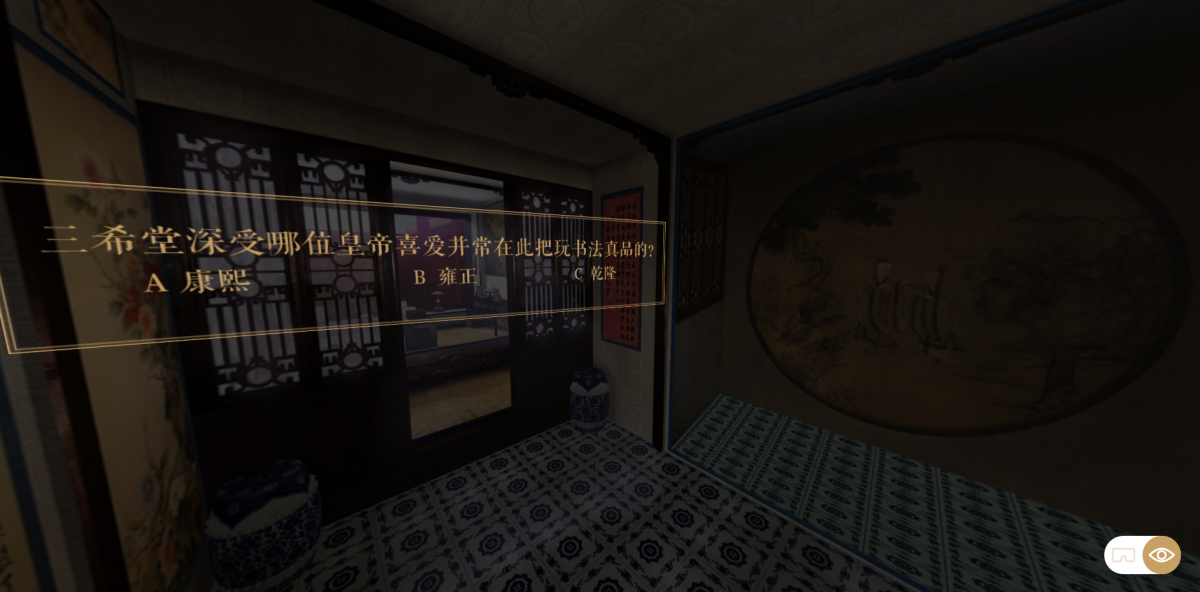 Want to explore the exhibit for yourself? Click here!
Related Chatter