Share
As a tech company that routinely finds ourselves drive and down the 401 to meet with clients in Toronto, we have been huge supporters of two-way, all-day GO Trains from Kitchener to Toronto. The majority of tech companies and small-to-medium enterprises in Waterloo Region spend a significant amount of time making this commute as so many vital services are housed in the GTA.
Our local Member of Parliament for Kitchener Centre, Raj Saini, has clearly spent a significant amount of time advocating for our region on the need for two-way, all-day GO trains. Today, on behalf of the Honourable Amarjeet Sohi, Minister of Infrastructure and Communities, he announced that the federal government has approved $1.899 billion in funding for the Regional Express Rail (RER) expansion project. From the RER project, $752,652,500 will help with construction of approximately 40.2km of new track and required grading between Mount Pleasant Station and Union Station along the Kitchener GO Transit corridor.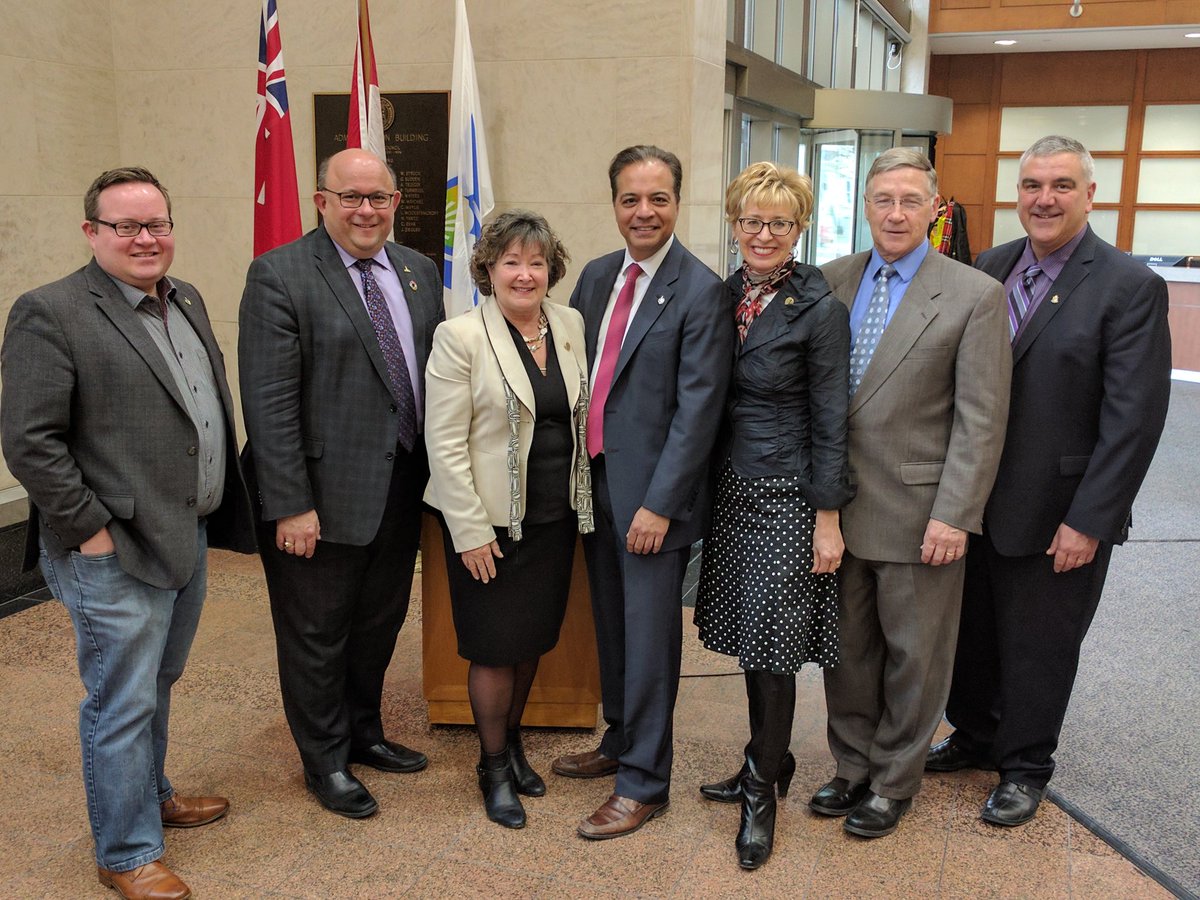 This is fantastic news - and it's clear we're not the only people excited for the news in Waterloo Region.
"Greater public transit between Toronto and Waterloo Region is extremely important to our businesses and residents as it moves more people efficiently, drives economic growth and builds a more sustainable environment. Today's announcement to fund significant transit improvements is a vital next step on the journey toward Two Way All Day GO service along the Kitchener GO line, moving us toward a stronger Innovation Corridor."
- Mayor of Kitchener, Berry Vrbanovic
QUICK FACTS
- The Government of Canada will provide more than $180 billion in infrastructure funding over 12 years for public transit, green infrastructure, social infrastructure, transportation that supports trade, and Canada's rural and northern communities.
- To support public transit networks and service extensions, Budget 2017 proposes $20.1 billion over 11 years for provinces and territories.
- Since 2004, the Government of Ontario has committed more than $3.7 billion to municipalities across the province through the provincial gas tax program. This funding supports municipal transit systems.
- The Government of Ontario is making the largest infrastructure investment in hospitals, schools, public transit, roads and bridges in the province's history. To learn more about what's happening in your community, go to Ontario.ca/BuildON.
Related Chatter