Share
Canadians across the country are cheering on the home team tonight as the Toronto Blue Jays face the Orioles in tonight's World Series Wold Card game. And while sports marketing has always helped gather support, the utilization of social media is a game changer. For tonight's game, we've got you covered on how you can support the Blue Jays through your social media feed.
Facebook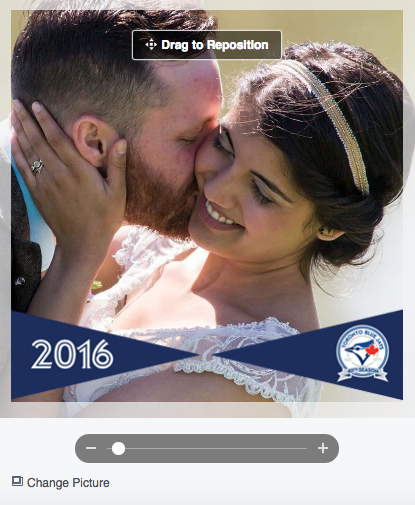 Adding a Blue Jays profile picture frame couldn't be easier with Facebook. To add a frame to your profile picture:
Go to the profile picture frame feature
Click on the menu right of your profile picture
Select the profile picture frame you would like to use
Click Use as Profile Picture to save
Snapchat
Go and follow the Toronto Blue Jays on Snapchat. They will be releasing posts during the game, giving fans an intimate experience of the game - no matter where they are watching it. Unlike Opening Day, there isn't a specialized geofilter for the Blue Jays but that shouldn't stop you from using one of the many Toronto-based geofilters to cheer on our team!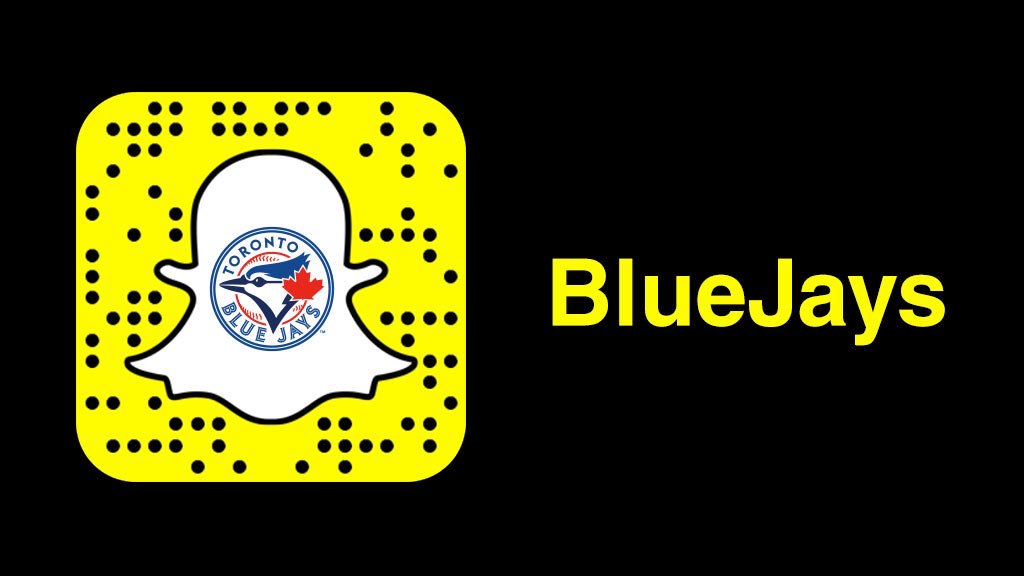 ​Twitter

To everyone's delight, Twitter has created specialized hashtags for the postseason.  For the Blue Jays, #OurMoment shows a maple leaf, the #WildCard shows a baseball card with a baseball on it, #postseason has the MLB logo, and #WorldSeries has the trophy. 
Want to send personal shout outs and support to players? You can find some of your favourite Blue Jays below:
Related Chatter