Share
Ever cracked your phone screen? Dropped your phone in water? How many chips can you see from bumps and bangs? Any damage to your device is likely expensive, and frustrating.
Ever wish your phone case did more than look cool? Want one that offers more than just protection? If you answered yes to any of these questions, then this blog is for you. 
Check out these cases below that are anything but basic.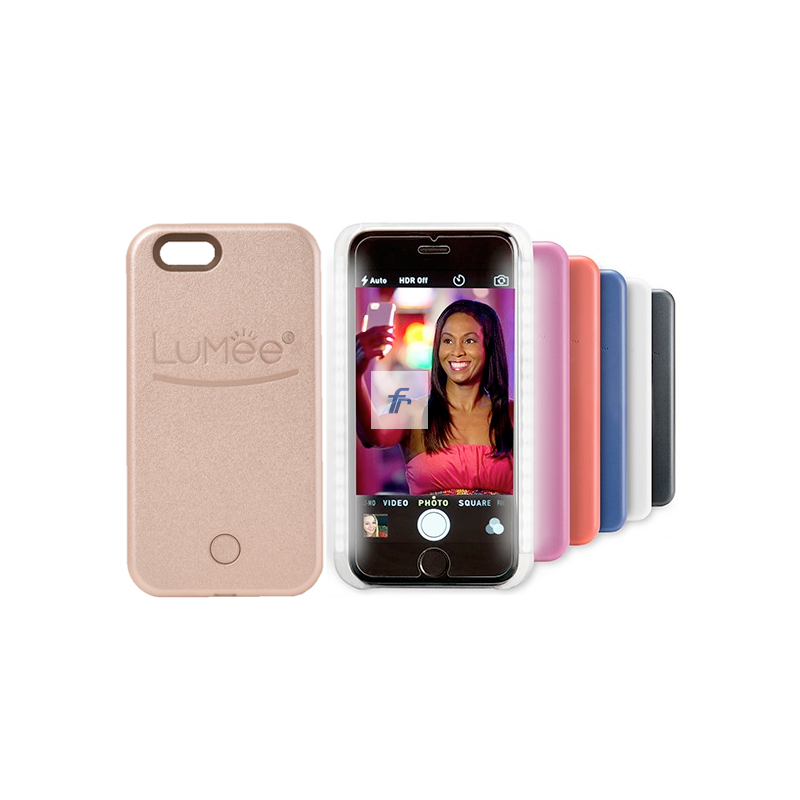 LuMee 
Developed by Allan Shoemake, a professional photographer, after seeing selfies with no light circulating, he came up with a solution for front facing cameras.
Lumee is phone case, lined with white lights that make subjects in the camera glow, enhancing images over all.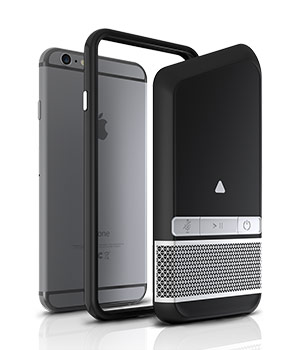 Zagg 
This protective case also operates as a Bluetooth speaker, that assists in amplifying calls, music. 
The speaker detaches, and can be placed in the middle of a table during a conference call for example. 
The case is rechargeable and can power your phone at the same time.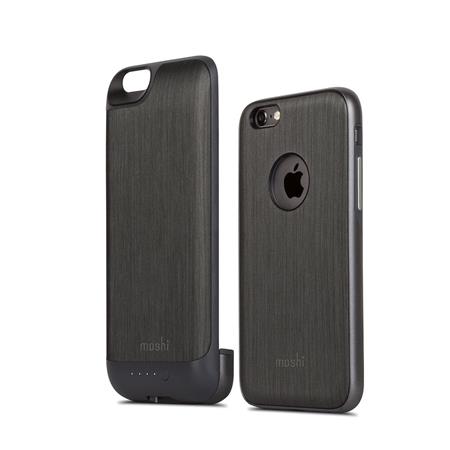 iGlaze ion 
The iGlaze ion operates as a protective case and a source of power for your iphone. 
This rechargable case is designed in two pieces, so it doesn't have to be bulky when you don't need a charge.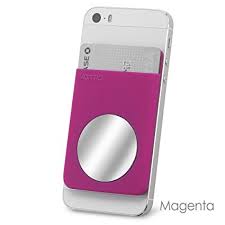 VOITRO 
Sleek and stylish, this case doubles as a wallet and also has a mirror to ensure you look smooth in your selfies. 
Composed of durable silicon, you stick this wallet on the back of an existing phone case and carry around to id's and money. 
Related Chatter