Share
With spring around the corner, and my Canada's Parks pass that just came in the mail, it is a great time to get inspired and plan what you will do once spring, has sprung. 
Check out these neat apps below, that will be great for getting you outdoors during the spring, and stay on your phone throughout the summer.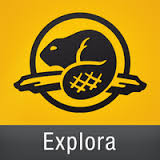 Explora 
Parks Canada's official app, that allows you to go through a guided tour of national parks and historic sites. 
Contains map, images, information and even quizzes for an interactive and enjoyable experience.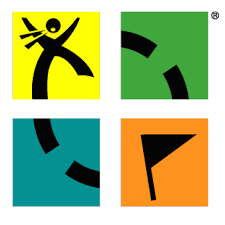 Geocaching
Make an account and participate in a real time outdoor treasure hunt. The goal to to navigate a set of coordinates and clues, in order to find the geocache hidden at the location. 
Enter your postal code, or look at the map to see geocache's hidden near you.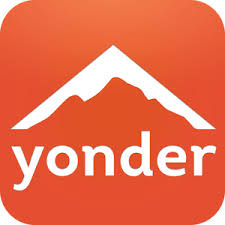 Yonder 
If you're looking for something to do now that the weather is getting warmer, Yonder is the app for that.
Share images, locations, experience feedback with other outdoor adventures. 
Related Chatter