Share
As we support Waterloo Region's #WeRally2021 bid for the Canada Games, we spend a significant amount researching grassroots campaigns and viral marketing solutions. While our campaign budgets are significantly less than some of these leading contenders, they show the power of a hashtag, an image, a game.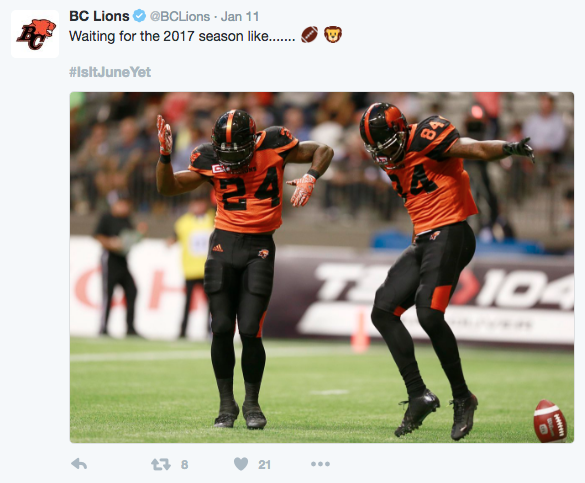 As an Argos fan, I'm a big fan of the Canadian Football League (CFL). The CFL, often overshadowed by their big brother, the NFL, has been extremely creative in their social media outreach and #IsItJuneYet is just one example.
Using YouTube, Twitter, Instagram, and (the new deceased) Vine, #IsItJuneYet highlighted the community and grassroots excitement that diehard fans have for the season opener. Athletes from across the country utilized the hashtag and fans eagerly added their own flare into the campaign, generating 1.4 million impressions from nearly 600 users in the campaign's last week.
Hands down, this was the video that made me subscribe to a Barre class. With nearly 10 million views and millions of interactions using the #ThisGirlCan hashtag, this campaign has motivated thousands of women and girls in the UK to become physically active. Using pop culture and real women who did not fit the stereotypical athletic body type. By centering the campaign around body types that all women could identify with, it broke barriers and encouraged people who wouldn't normally be physically active take an important first step.
The real impact, however, doesn't come from the videos and the social campaigns, it comes from the user generated content as women across the UK submit stories highlighting how #ThisGirlCan through the website. Not only were they incredibly moving but they generate inspiration that no scripted campaign could achieve alone.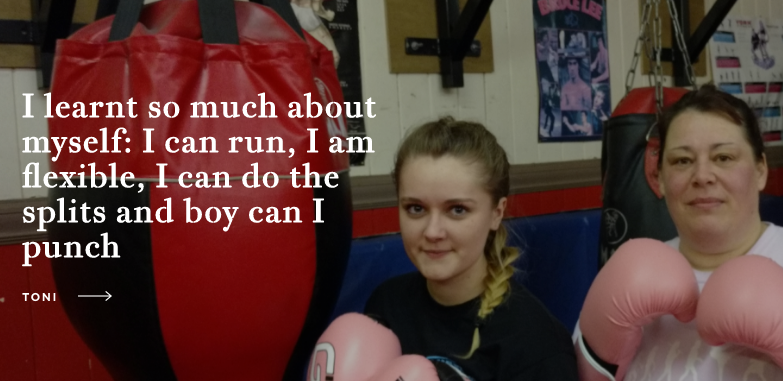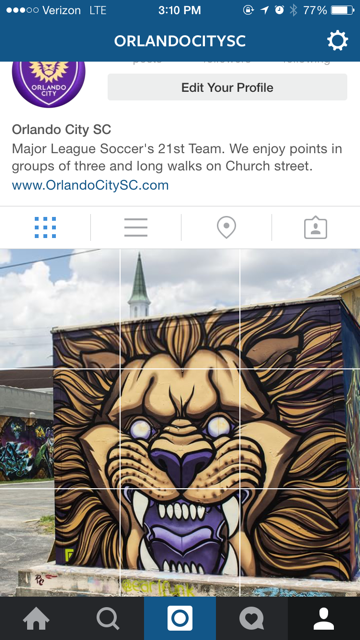 Orlando City SC took social media scavenger hunts to the next level. Using Twitter, Instagram, and Periscope, the marketing team hide three pairs of tickets to an upcoming game around Orlando. Not only did they use multiple channels, they utilized each channel differently to interact with different audiences using the best methods of each channel.
For their Periscope clues, they gave code words in their live streams. After hearing the code word, fans took to the streets to find the social media. Once they found the team, you had to give the code word to get the tickets. Their Twitter-based engagement had three clues on the location of the hidden tickets. It only took one clue for one lucky fan to score. Last, and certainly not least as it was my favourite of the three, their Instagram clues came in the format of a nine-panel post (3x3) with each section of the picture posted every minute until it was completely reveal. Six tickets later and thousands of interactions with fans in Orlando, Orlando City SC's scavenger hunt was a huge hit.
The best part? This guy's reaction to finding tickets:
Related Chatter