Share
Like many millions of people, I watch the Superbowl for the branding, commercials, and social media plays. It's not unreasonable to expect greatness as a 30 second television spot costs $5 million dollars along, not including the amount spent on hiring talent and creating the campaign.
This year was no disappointment. The added field goal for me was from the sheer amount of social media use by big brands to highlight their campaigns/commercials and interact with their consumers on social as they react to the brilliance (or sloppiness) of their ads.
Touchdown: Instagram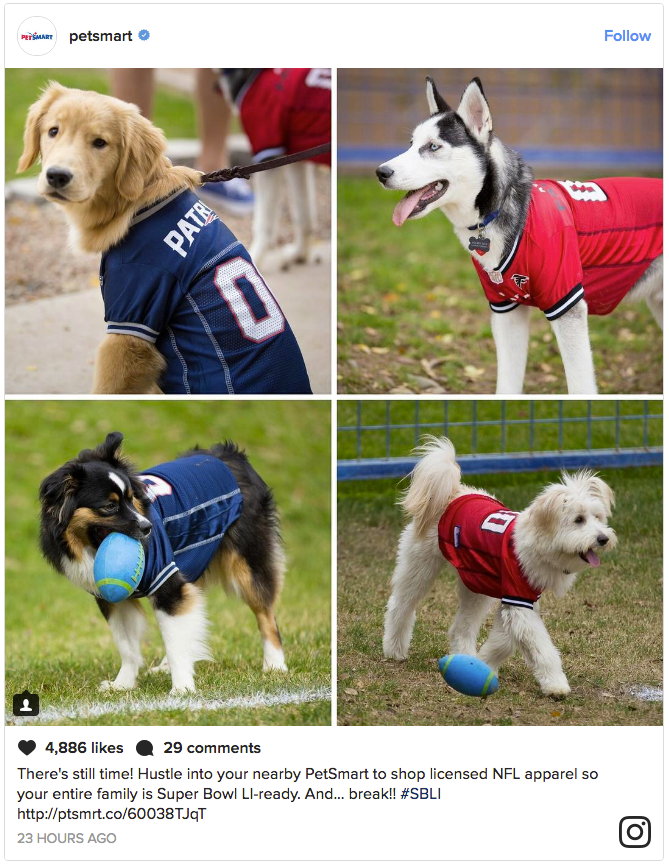 ​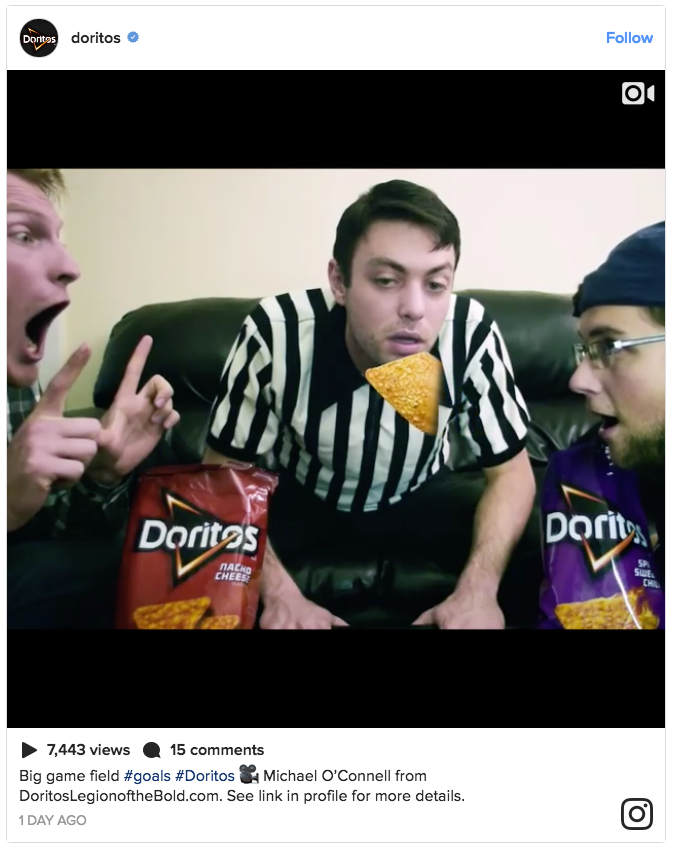 God bless Instagram! From the Puppy Bowl to housing some of the most touching ads, Instagram stole the show. If you weren't watching the game on television, Instagram gave you all of the commercials, highlights, and more. Moreover, it is becoming clear that Instagram is becoming the MVP of video, overshadowing SnapChat this Super Bowl season.
Field Goal: Twitter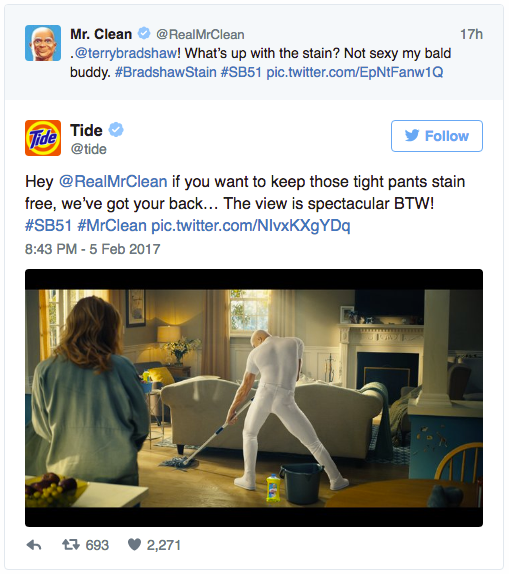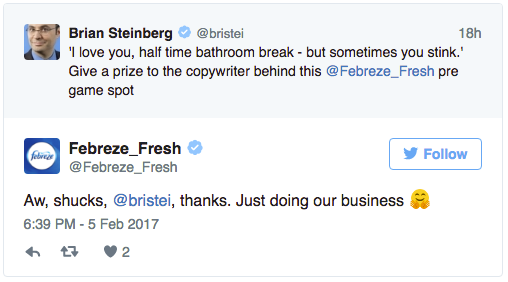 Let me just say this one thing: may all brands take the interactions they had on Sunday and make it the new bar for the rest of the year. Brands were interacting with brands, brands were interacting with consumers; brands were interacting, period. The best part? Their responses were witty, hilarious and instantaneous. Definitely worth of a celebration dance.
Fumble: SnapChat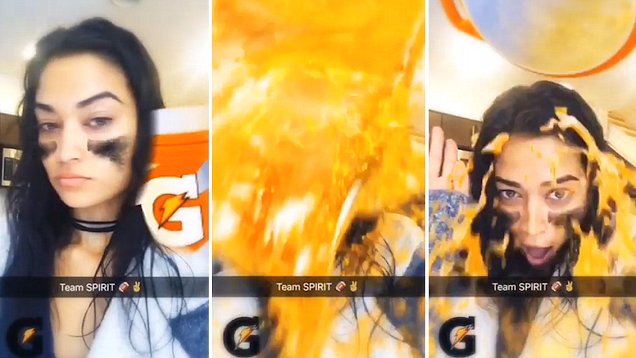 Reusing last year's Gatorade filter for this year's Super Bowl is, at best, lazy. While the filter itself is great, reusing social media content, especially on a high engagement event like the Super Bowl, is not going to make you the Touchdown King.  Sorry, SnapChat, you really falconed that one.
Related Chatter