Share
There is a new craze that is all the rage, and no, it's not related to the Kardashians. Pokemon Go, the popular augmented reality mobile game that sends players on a real world journey, just launched in Canada yesterday and it's already making headlines.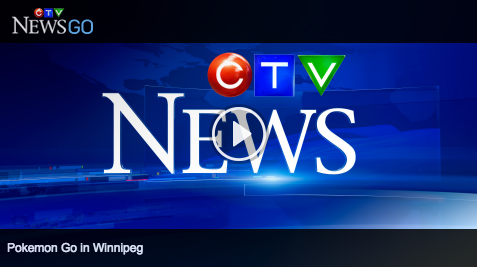 Related Chatter: Augmented Reality
— Pokémon GO is now available in Canada! Discover and capture Pokémon all around you. pic.twitter.com/uTXwIk85IZ
— Pokémon GO (@PokemonGoApp) July 17, 2016
Canadian players will no longer need to attempt to hack their phones to get in on the hype, as the game is available to download in Canada on iPhone and Android devices.  However, according to news outlets such as CBC, the app's servers overloaded an hour after the announcement causing delayed game play.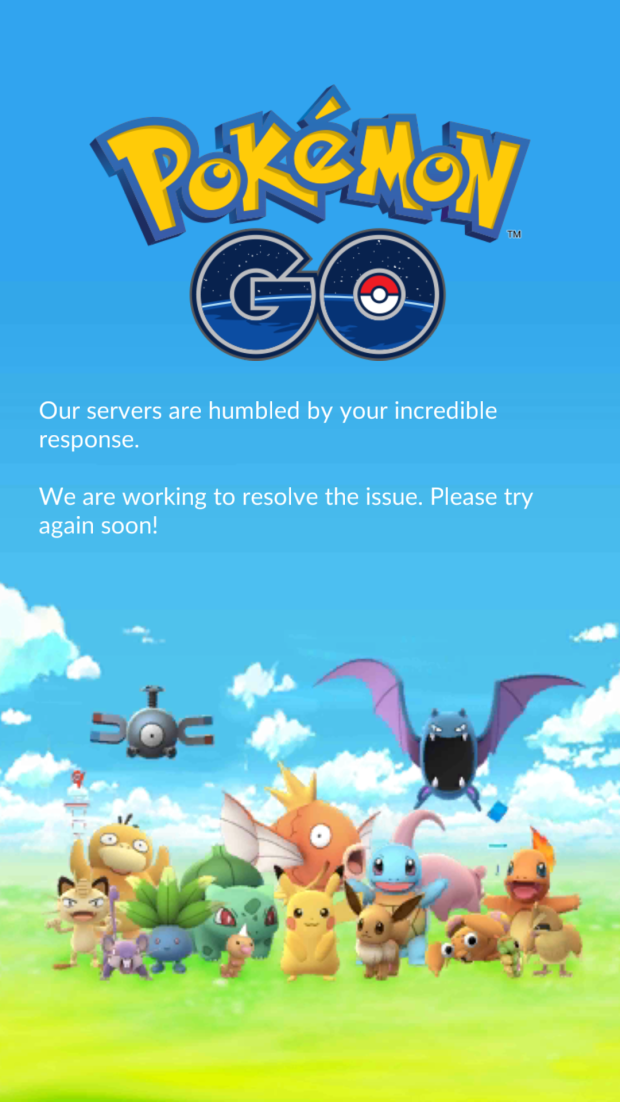 Niantic, the software development company behind Pokemon Go announced via social media that the app, which quickly became one of the most downloaded apps in the world since its initial release, is also available in 26 other countries.
Pokemon Go has been generating a lot of buzz, and just not because its players are taking over public spaces with their devices in hand in an attempt to catch a Pokemon.
Here are a few of Pokemon Go's impressive metrics and milestones:
21 million daily active users
700,000 downloads per day
$1.6 million a day spent on in-app purchases
Nintendo's stock jumped $9.67 billion in a single week after its release
As of 7/17/16 the game is estimated to have earned $17.6 million in the first 11 days since its release
Local businesses are seeing the revenue potential as well, creating clever ways to promote their products and services to gamers. Some businesses have already seen a 75% increase in revenue from the added foot traffic from Pokemon GO, likening the effect to holiday traffic
If your business is interested in marketing to Pokemon Go players, we can help. Contact us today to find out how. 
To see the latest Buzz Machine videos, be sure to visit our Buzz Machine Playlist, or subscribe to our YouTube channel. 
 
Related Chatter