Share
Seeing as the 'new tab' option is something we view daily, Google Chrome offers tab extensions allow for more appealing and engaging web browser tabs that encourage organization, inspiration as well as assisting with production.
Check out our
fave
four below.
Momentum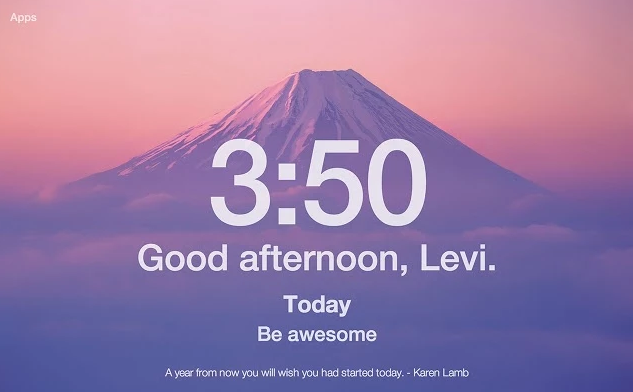 Momentum provides breathtaking images daily, along with the current weather, a thought and a quote for inspiration. There is also the option to have a to-do list added to the tab. 
Modern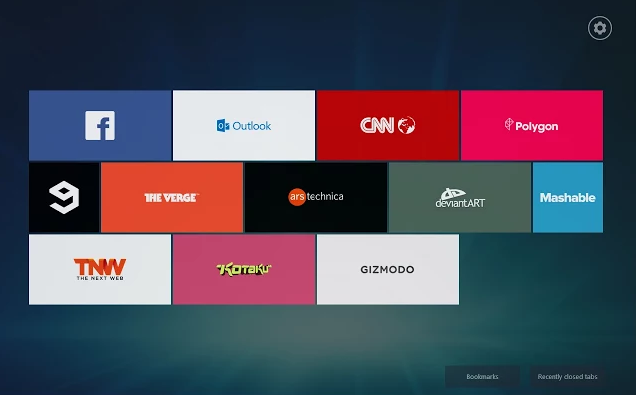 Modern looks very appealing like Windows and lets you customize what sites you want to appear. As well, users have the option to add an RSS feed and get the latest news.
Earth View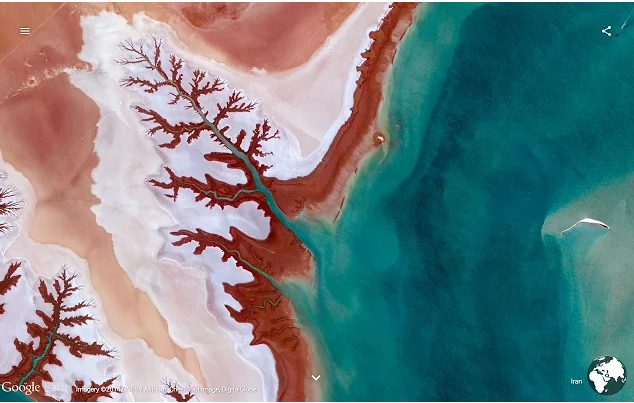 Earth View from Google Earth provides a satellite image each time a new tab is opened. Options to share or save images are available. 
ioS 7 New Tab Plus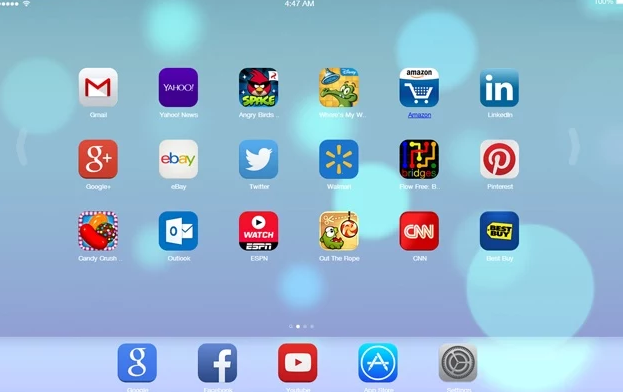 ioS 7 New Tab Plus has an ioS look and feel. One may add as many bookmarks as they desire, as well as send notifications about RSS feeds
Related Chatter