Share
1. Topsy

Topsy is a real-time search engine for social posts and socially shared content, primarily on Twitter and GooglePlus. The service ranks results using a proprietary social influence algorithm that measures social media authors on how much others support what they saying. The service also provides access to metrics for any term mentioned on Twitter via its free analytics service at analytics.topsy.com, where users can compare up to three terms for content in the past hour, day, week or month.
---
2. Google Image Search

You can use a picture as your search to find related images from around the web. For example, if you search using a picture of your favourite band, you can find similar images, websites about the band, and even sites that include the same picture.
Visit images.google.com.

Click the image on your computer you want to search for.

While holding down the mouse, drag the image into the search box.
---
3. Dataminr

Dataminr transforms the Twitter stream into actionable alerts, identifying the most relevant information in real-time for clients in Finance, News and the Public Sector.
Using powerful, proprietary algorithms, Dataminr instantly analyzes all public tweets and delivers the earliest warning for breaking news, real-world events, off-the-radar content and emerging trends.
---
4. Twitter Geolocation Search

Searching by Geologation on Twitter will bring up all activity within a certain area.
Use Geocode Finder (http://geocoder.ca/) to convert addresses to longitude and latitude corridinates.

Use longitude and latitude coordinates with Twitter Search to determine search area location.
---
5. Buffer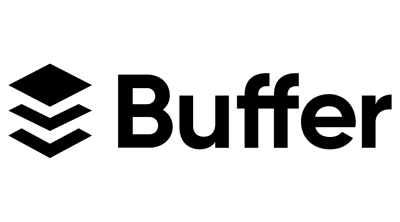 Buffer helps you manage multiple social media accounts at once. Quickly schedule content from anywhere on the web, collaborate with team members, and analyze rich statistics on how your posts preform.
---
6. TweetDeck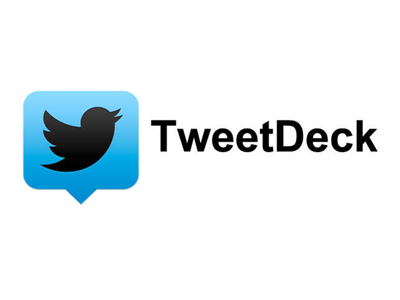 Organize and build custom timelines, keep track of lists, searches, activity and more—all in one interface. Create searches to track topics, events and hashtags. Refine the results with filters. Tweet, monitor and follow new accounts from all—or just one of your accounts.
---
7. Hootsuite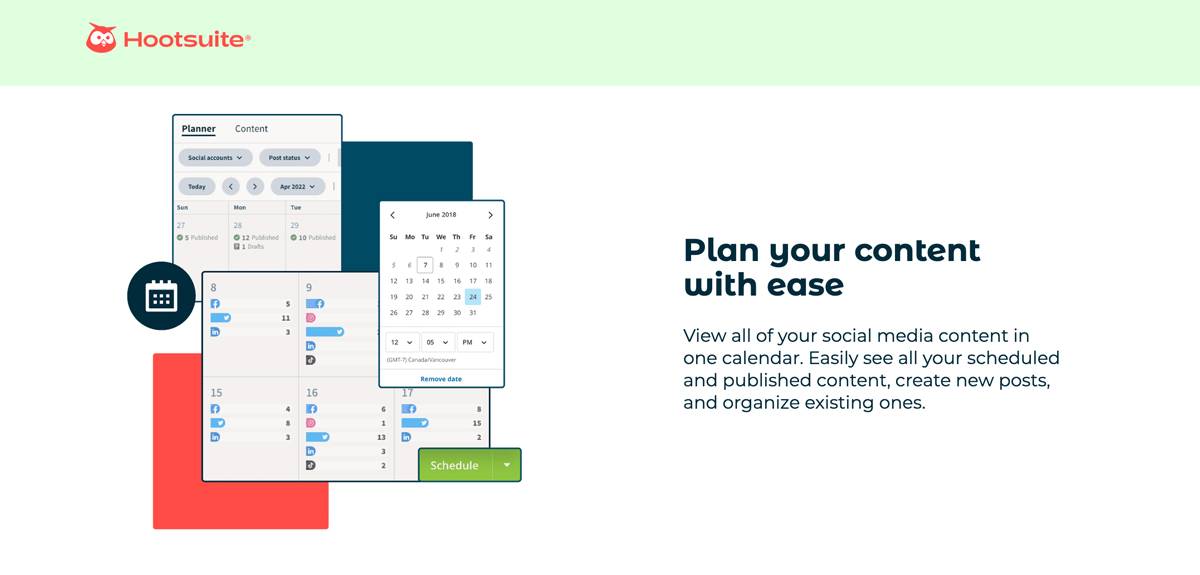 Hootsuite give you the ability to manage all your social networks and schedule messages for future publish, Hootsuite gives you a wide scope of your social media activity.
What's your audience saying about your brand? Find out, engage them, and save the day with Hootsuite's best-in-class social media monitoring tools.
Hootsuite's social media analytics give you an in-depth view of how well your social media efforts are being received, so you can run with what's working or change directions.
Related Chatter