Share
The Liberty Grand in Toronto set a wonderful stage for the first grand affair for CAMP - the Canadian Association of Marketing Professionals - the Canadian Association of Marketing Professionals.  The organization includes a variety of marketers from different backgrounds, interests and professions who come together in order to connect and grow while learning and sharing information. This network combines marketers at all levels -  executives, directors, managers, entrepreneurs and consultants - and engages and embraces involvement from young students. 
I was pleased to be invited to the event by board member and corporate lawyer, Michael Grammer, who also tickled the keys of his piano and entertained guests for the evening with his graceful and playful melodies.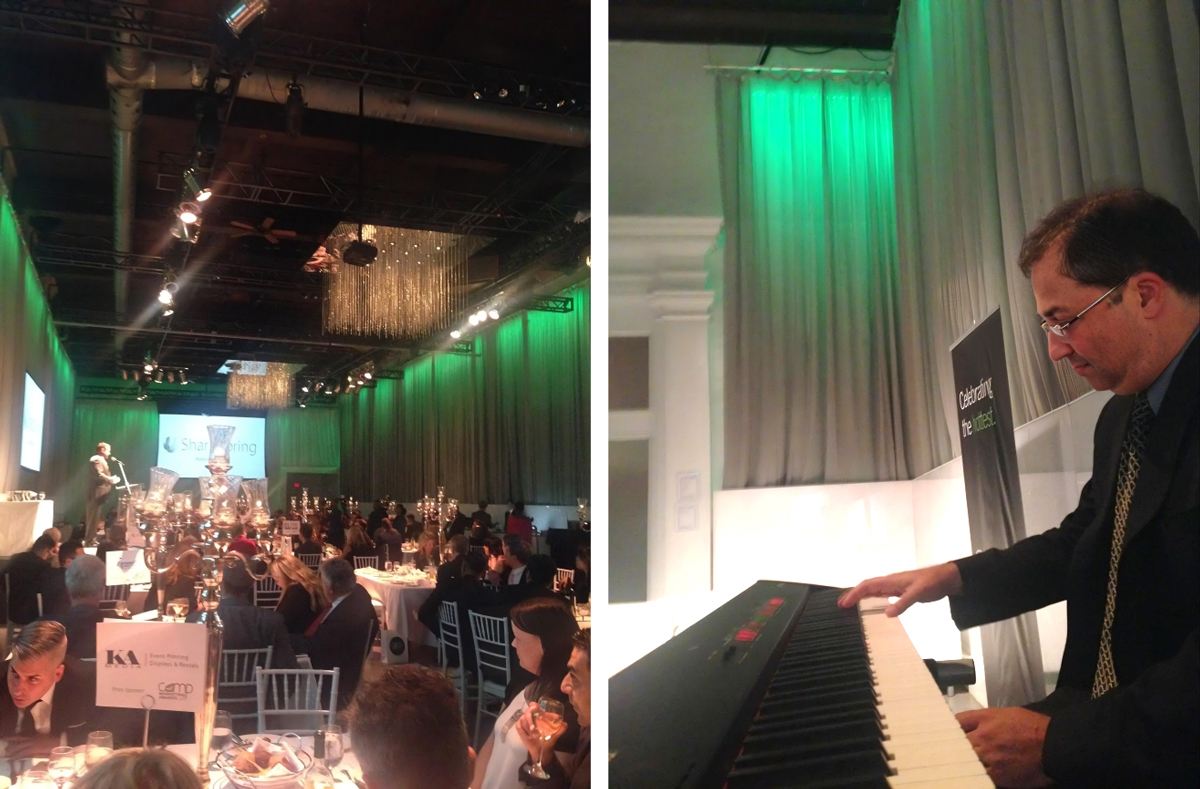 The first annual awards were hosted Thursday October 27, 2015 at Liberty Grand in the Artifacts Room. The Marketing Awards Gala attendees included partners, sponsors, judges, finalists and friends, who came out to appreciate and celebrate the finalists and their quality of/in marketing. There were 200 marketing leaders, 33 finalists and ten winners for this event. Each of our finalists created or contributed to campaigns that created a buzz in the marketing world.
The main Camp Award categories included the following: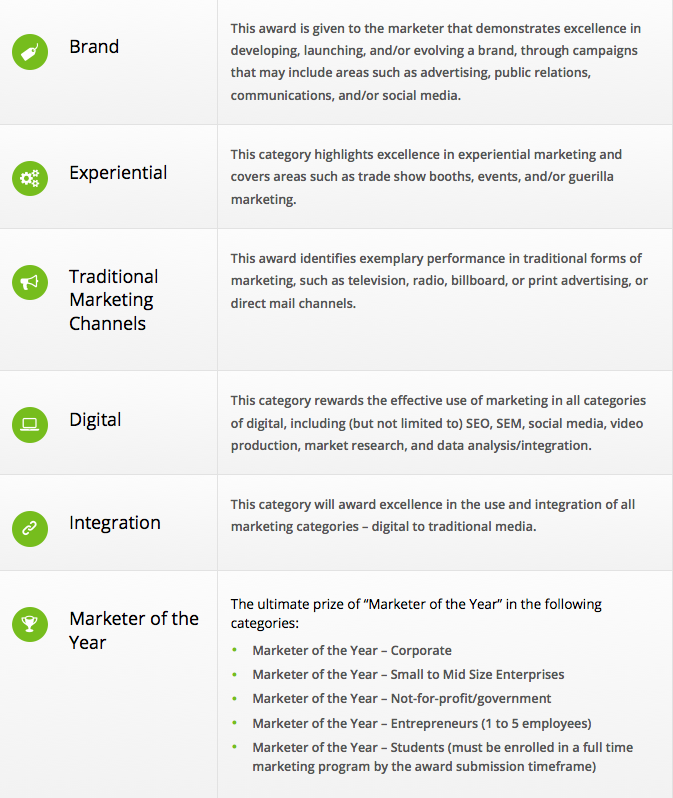 When a team goes above and beyond they are able to make masterpieces.
And kudos to all of our friends, colleagues and fellow agencies who landed in the winner's circle for the awards:
MARKETER OF THE YEAR

Company Name: Maple Leaf Sports Entertainment (MLSE)
Maple Leaf Sports & Entertainment (MLSE) Marketing and Communications department oversaw a banner year with campaigns and events that garnered headlines internationally for the company's teams ....
---
MARKETER OF THE YEAR – Small to Mid Size Enterprise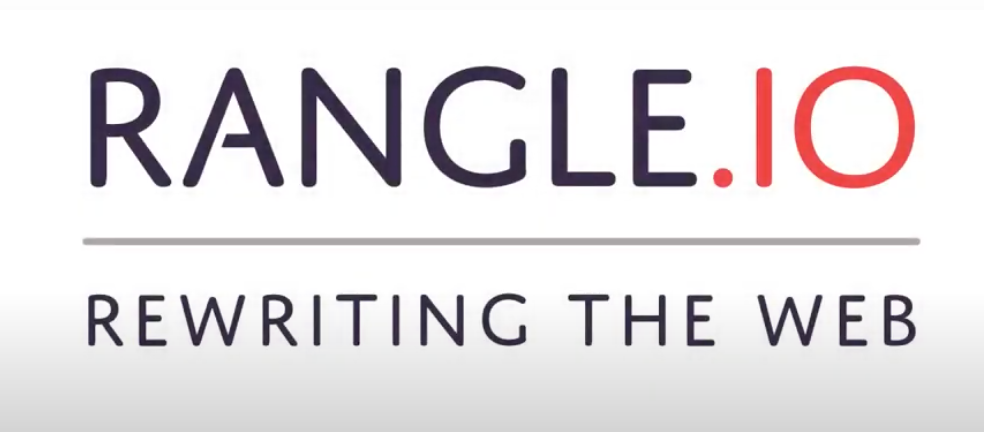 Company Name: Rangle.io Inc
Project Lead: Amanda Connon-Unda
Rangle.io was founded in May 2013 with a vision to create a positive social impact by radically improving how software is defined, built and used. Rangle.io's formal marketing programs started when ...
---
MARKETER OF THE YEAR - Entrepreneur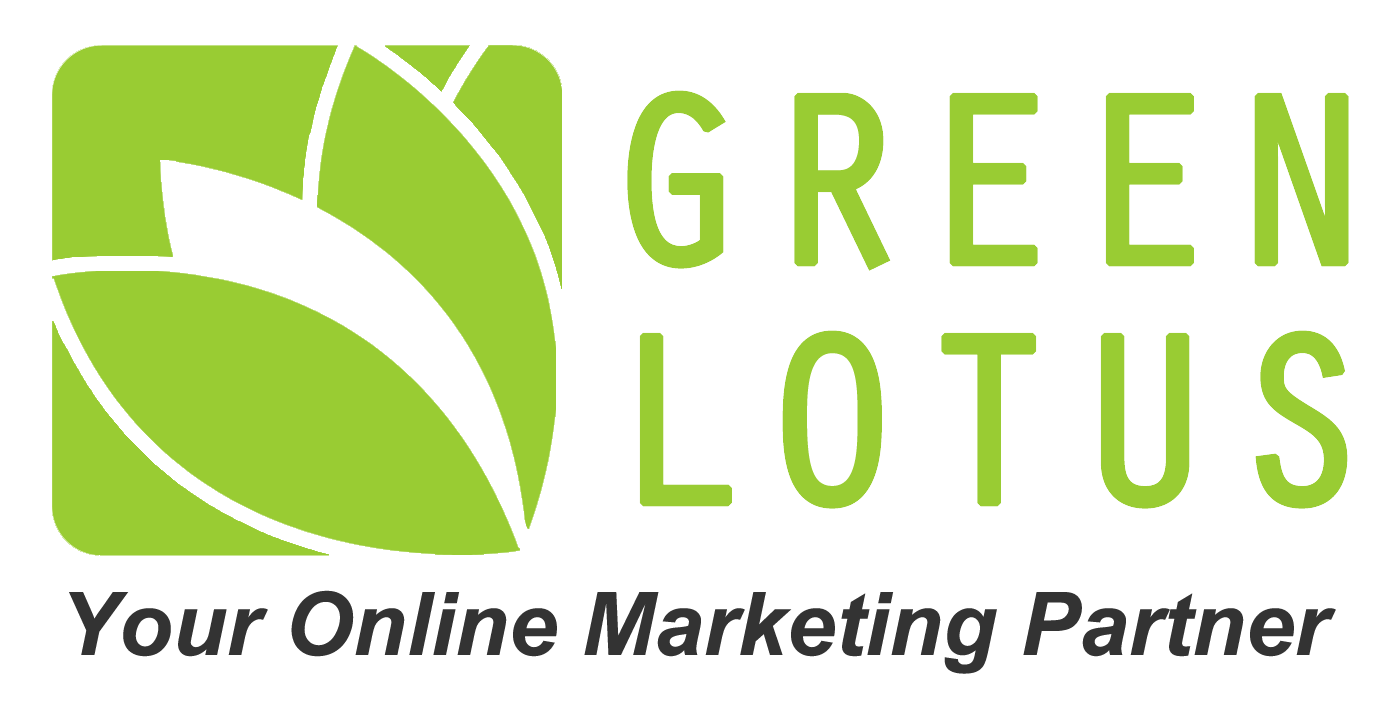 Company Name: Green Lotus
Project Lead: Bassem Ghali
Green Lotus is one of Canada's top search engine marketing agencies, has recently launched the first Canadian SEO Tools for entrepreneurs. Green Lotus SEO Tools are designed to help small business owners and startups to get a handle on their SEO activities
---
MARKETER OF THE YEAR - Not for Profit/Government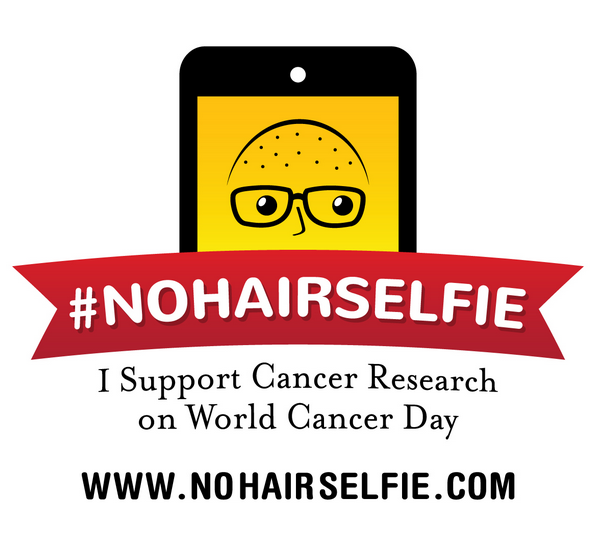 Company Name: The Princess Margaret Cancer Foundation
Agency Name: Fourth Dimension
Project Lead/Client: Laura Syron
As the Princess Margaret Cancer Foundation's (PMCF) first-ever socially driven digital fundraising event, the #NoHairSelfie campaign set a new standard in cancer fundraising...
---
BRAND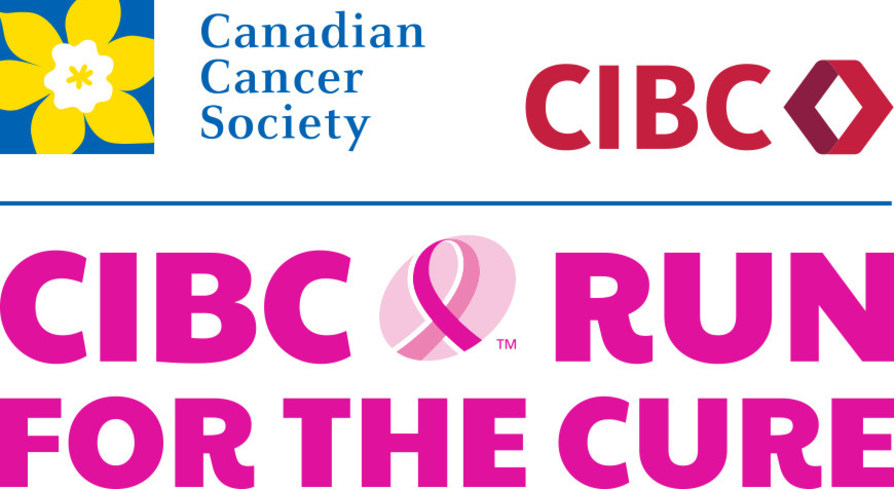 Agency: Revolution
Project Lead: Chris Burke, Senior Manager, Event Marketing
Canadian Breast Cancer Foundation: Revolution and its Client were tasked with improving and simplifying the user experience on the fundraising website and with making the organization's eCommunications more relevant and more effective at…
---
TRADITIONAL MARKETING CHANNELS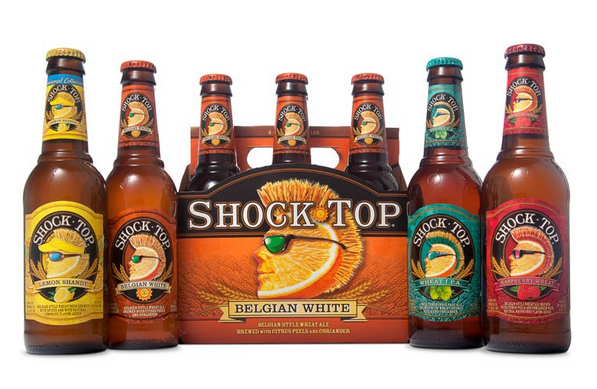 Company Name: UM
Project Lead: Katherine E. Fera
Client Name: ShockTop
Shock Top was a relatively new player in the cluttered craft beer market.  UM was challenged to re-launch the brand and make it a favourite among craft beer fans….
---
EXPERIENTIAL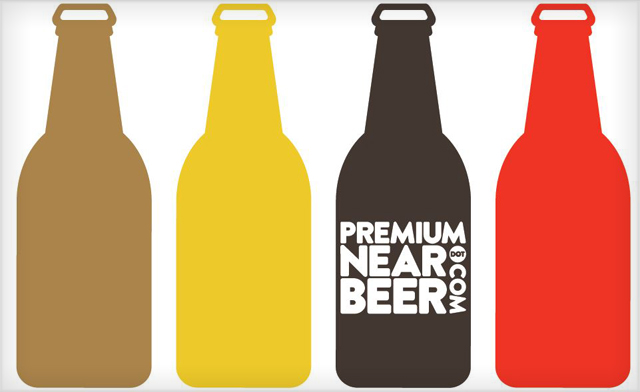 Agency: SongBird Marketing Communications
Project Lead: Carlos Ponce
SongBird Marketing Communications (SongBird) developed a two-part experiential strategy for PremiumNearBeer.com that was designed to target two niche audiences within a short-term period...
---
DIGITAL

Agency Name: VIBRANT Marketing
Project Lead: Carlos Ponce
hydraSense is the leading national brand in the hyper-competitive Canadian nasal saline solution category. VIBRANT Marketing was mandated to enhance awareness about the hydraSense Breathe In Breathe Out Experience while engaging with current and prospective consumers to…..
---
INTEGRATION

Agency Name: Proximity Canada
Client Name: Shomi Digital
When Proximity launched shomi into the Canadian landscape, they had quite a challenge to stand out from the behemoth of the pre-established subscription video-on-demand service that is Netflix….
---
STUDENT

Project Lead: Richard Le
Company Name: Humber Advertising and Marketing Communications Students
As part of their capstone project, Lighthouse Group, led by Richard Le, prepared a final case to CAMP to launch a Marcom strategy for their Awards. It included a full plan encompassing public relations, digital promotions, and an awards design...
---
CAMP was formed and launched last year and aims to provide opportunity and collaboration for all Canadian marketers who are apart of the association. The association's focus surrounds all forms of marketing - from corporate to entrepreneurial - as CAMP aims to keep marketers relevant in an ever changing business scene, while at the same time being a trusted community to and for its members.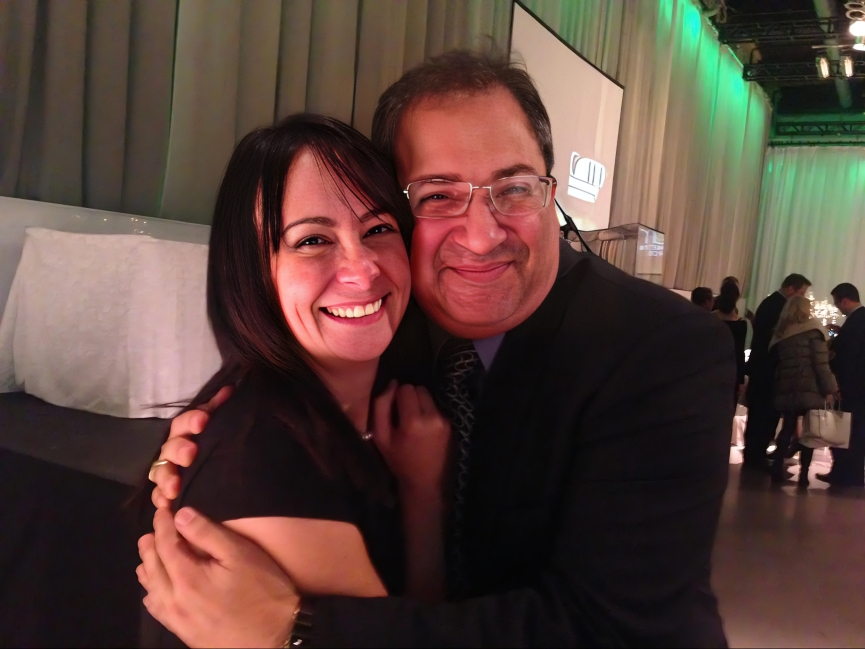 Canadian Marketing Association founder Nadine Evans celebrate after a wonderfully successful first annual awards ceremony for the organization.
CAMP focuses on the professional marketer's needs and shows you what can be achieved storytelling is combined with business brilliance.  
CAMP Facts
supports marketing achievements in the Canadian marketing community

showcases the brightest and the best

provides advice and opportunities and development programs

brings people together from different backgrounds and expertise
Related Chatter