Share
Apple's long awaited iOS 10 is now available for the majority of iPhone/iPad/iPod users. As with every new operating system, it comes with a whole host of bells, wishes, and changes.  We've assembled our five favourite features of this newest update below!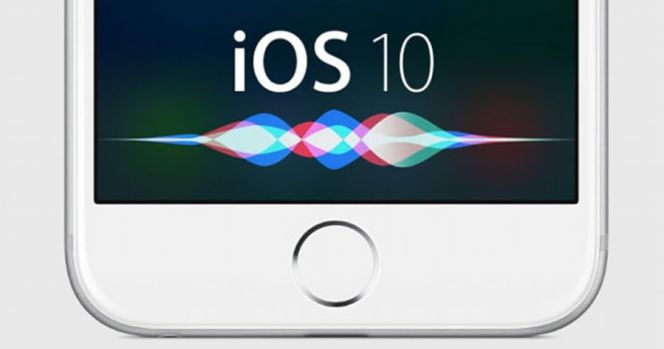 1. Siri gets a makeover!
Siri gets a well-needed makeover! With iOS 10, you can talk to Siri as you would a friend instead of the tedious methods of past operating systems. Siri can also interact with any of the applications run through the App Store. Now you can get Siri to send messages through non-Apple services, complete tasks in Slack, find recipes in Pinterest, book a Lyft, or even pay bills using Square. Siri goes further in the Apple Message App, following your current conversations, and suggesting answers or action items in line with your conversation, be it booking an event in your calendar, sending someone's contact, or giving someone your location.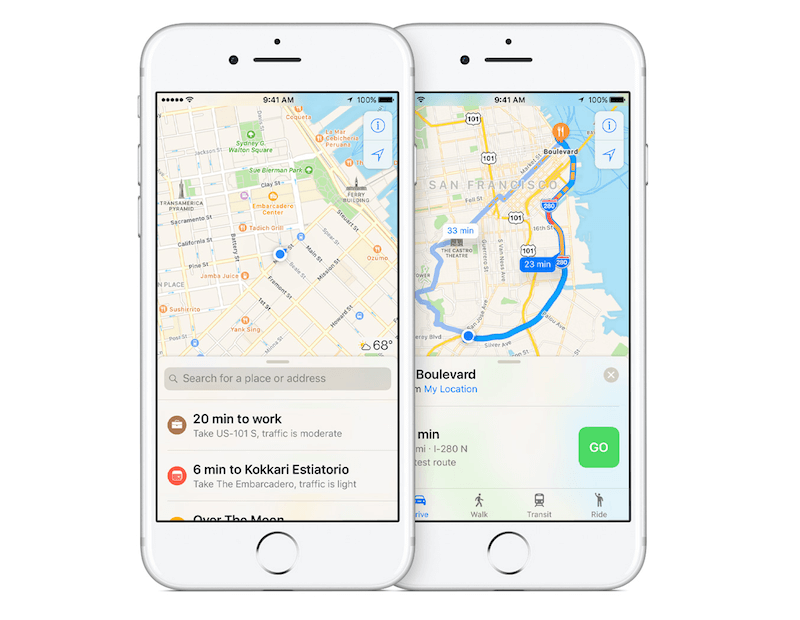 2. The New and Improved Maps
Just when I thought I would never use Maps, Apple gives it a complete revamp! Maps now integrates with other apps like Lyft or Uber, a vast variety of transit providers, and it even allows you to book reservations, get a ride, or view a menu from other applications within Maps itself. It's a complete game changer for location-based applications.
3. The Introduction of "Home"
Home is the control center of the feature and truly highlights how the Internet of Things integrates in real life. Home can control temperatures, lights, locks, and so much more as long as they are an IoT product. The beautiful thing about Home is that it doesn't matter who created your IoT product, Home can still control it. This makes it easy to control all of your smart home products without needing a dozen separate applications.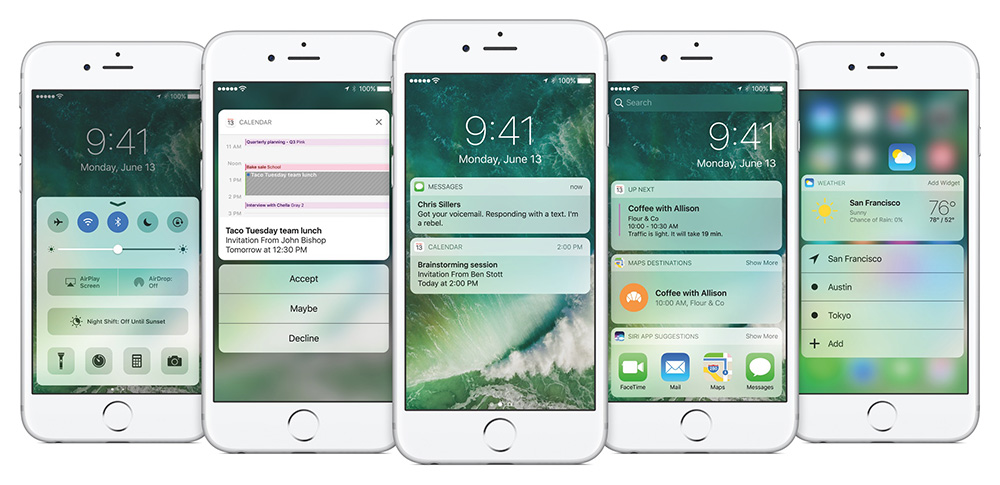 4. Notifications, Control Center, and Widgets (oh my!)
Okay, this may look like a flimsy attempt to shove three features into one thing but hear me about: this whole point is about improvements of elements that interact through the lock screen. Notifications can now be all cleared with a single touch. The Control Center interface has been updated to only have the elements that are necessary, cleaning up the clutter. The inclusion of non-Apple widget is by far the coolest change to the lock screen.  
5. Deleting Unused Apple Apps
We all have one - a dreaded application folder that houses all of those pesky Apple apps that we never use. While this might not be the most talked about improvement in iOS 10, it's my absolute favourite. Goodbye Stocks! Goodbye Reminders! Goodbye Tips! Hello clean, simple, organized screen that features only applications that I actually use!
And that's our five favourite new features (out of many!) in iOS 10. You can see highlights from all of the new features in the video below.
Which of the newest iOS 10 features top your list? Tweet us @MadHatterTech with your favourite feature!
Related Chatter