May 15, 2017 -
---
Outside of our time as techies, the Mad Hatter Tech team loves to garden. Each of us has our own mini garden in the office and we regularly talk about our plants like they are babies and gardening tips as if they were trade secrets.
As a techie and a gardener, I utilize the best applications and technologies to ensure that my strawberries are the sweetest and most delicious strawberries in town. I've compiled a list of my favourite gardening tech below.
Edyn is everything I want out of gardening tech. Edyn can water your plants, track light, humidity, temperature, soil nutrition and moisture, and even let you know what plants will flourish with your soil, sun and weather conditions. Edyn is a wifi-enabled, IoT device. Using a simple app, you can water your plants or see if you need to fertilize.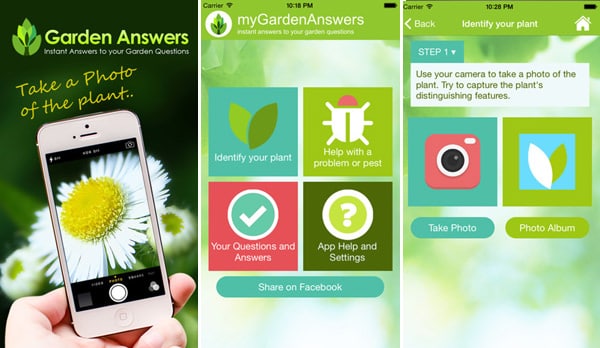 With over 200,000 questions answered and over 20,000 plants in their database, Garden Answers has a wealth of knowledge, quickly answering even the most curious of gardeners. Basically, you take a picture of the plant, the application searches through its databases. After finding the plant, it outlines the plants needs and how to care for it.
Parrot Pot is basically the container version of Edyn, complete with the ability to dispense water and track light, soil, and nutrition. Parrot pot also has the ability to irrigate different plants (how cool is that?) all within its contained system. Basically, if you want to track a bunch of plants, use Edyn. If you want to track clustered indoor plants, use Parrot Pot.
The Garden Time Planner app is not beautiful, it's clunkier than I want but this app is the first thing I turn to when I start planning my garden for the year. This app knows everything: from when you should plant, how to transplant seedlings with limited stress, to the best time to harvest. You can search based on plant, region and other filters. The best part? This app will notify you about important dates, like when to bring certain plants outside and germination cycles. It may not be pretty but it's the best.