January 30, 2017 -
---
The iOS 10 updated was released last fall and contained some pretty cool changes on iMessage.
From animated backgrounds and various stickers to emoji suggestions and disappearing messages, there are many new features to be discovered and enjoyed.
View our fave features below.
Turn words into emojis
While typing a message in iMessage, certain words appear bold and in a yellowish tone. The words that appear formatted are accompanied by suggested emoji's that can replace the text when you tap on it - making messages more fun.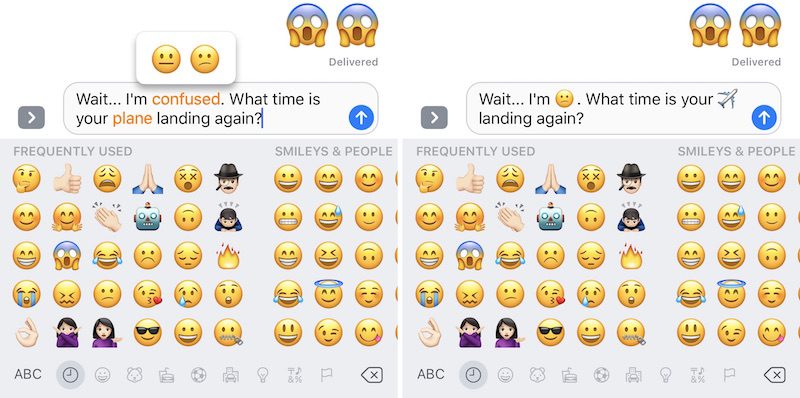 Doodles
When you click the icon that looks like a heart with two fingers in it -

, options come up where you may draw freehand, with various colours and tools available. By changing the phone to landscape and tapping the icon that looks like a doodle, a selection of handwritten notes to choose from appear.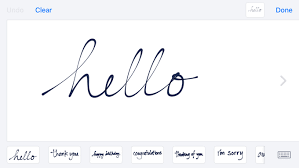 Add Text to Images
You can also send images the can be accompanied by text, very Snapchat of the iOS update.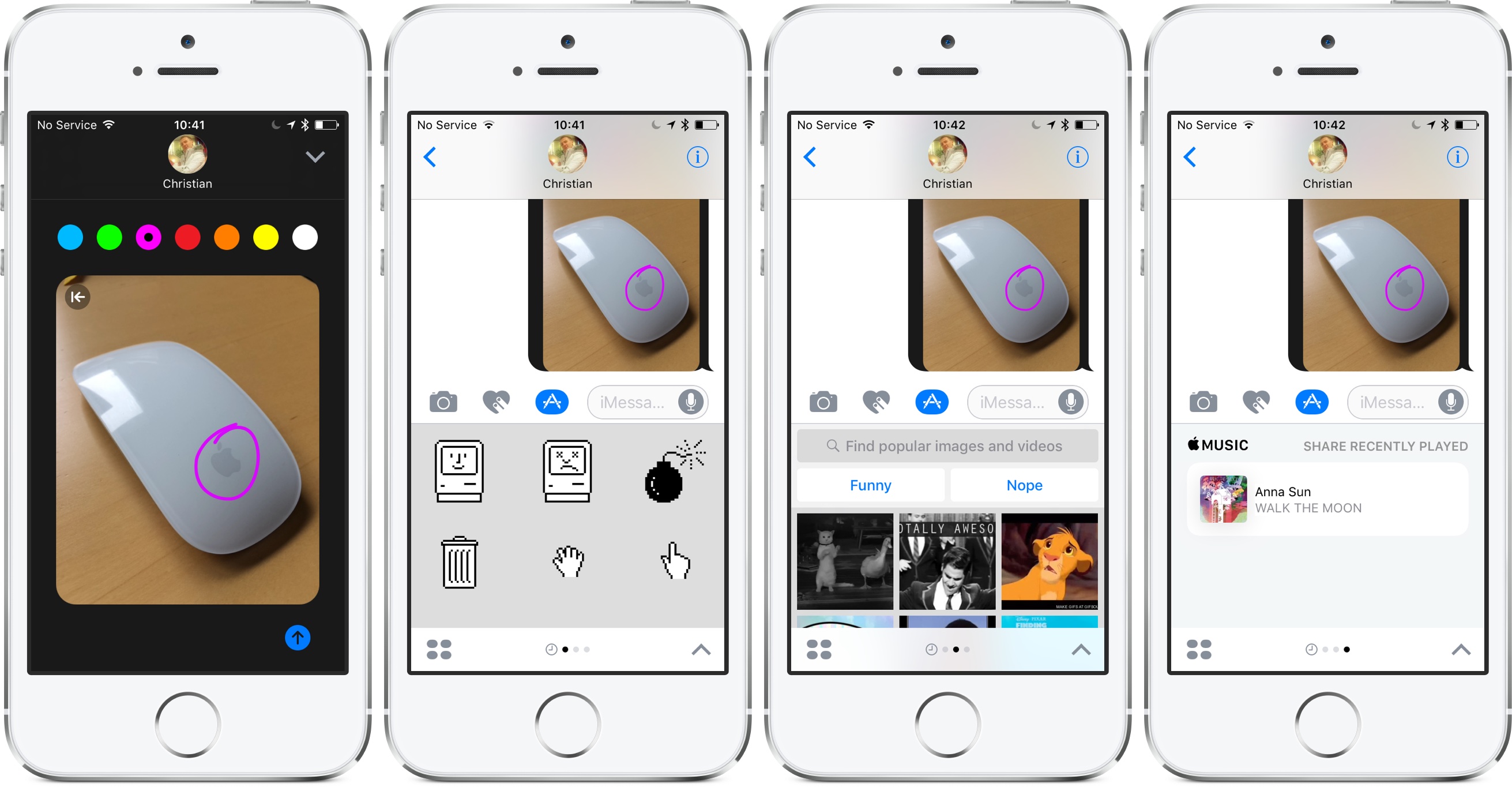 Options to Share
Clicking the app store update allows you to view a collection of GIFS and images, sending photos is much easier , iMessage able to sync with stickers, music, recents, the app store and other items, and you can even share the music you are listening to in Apple Music.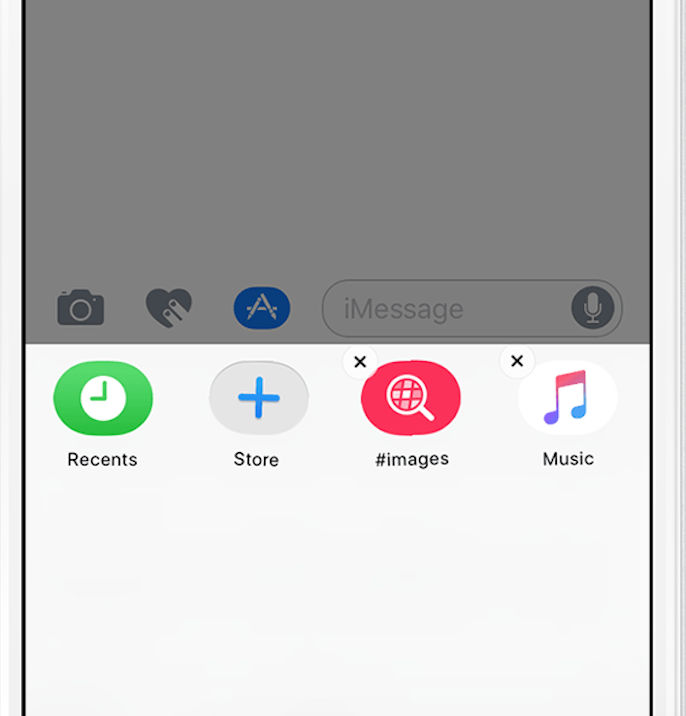 React to Messages
If you hold down on a message in iMessage, options appear as ways to 'react' to them - somewhat like Facebook status 'likes'.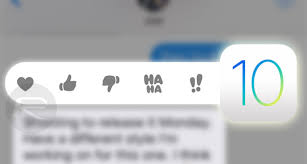 Engagement & Special Effects
If you text happy birthday, then it will be followed up with balloons which you can select to be a small bubble, or take over the screen when the receiver opens the message. As well, if you text congratulations, confetti will appear.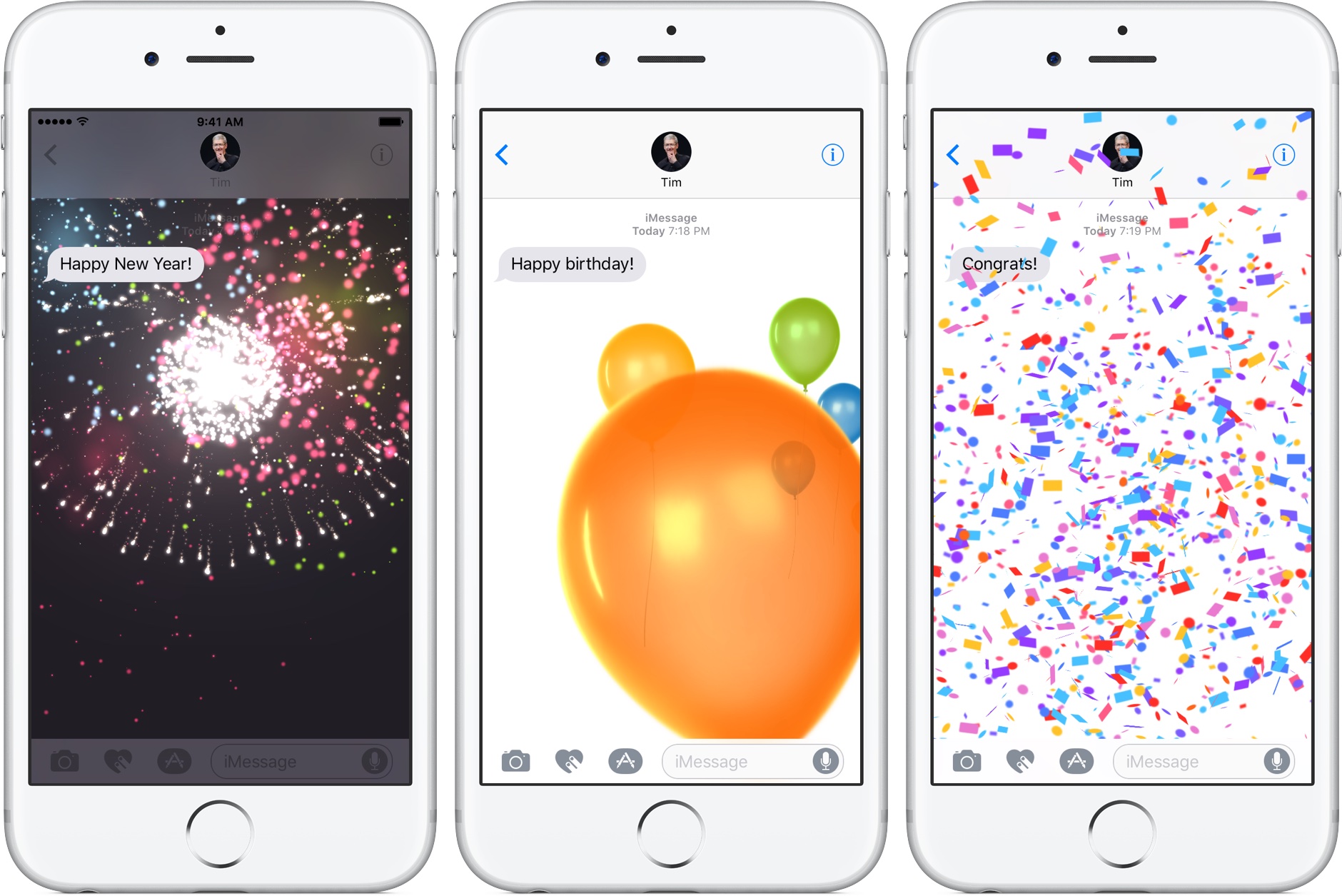 For those who find the new features frustrating, or too much, too often there is an option prevent the iOS 10 update affecting your iMessage application.
1. Go to settings
2. Select 'general'
3. Then select 'accessibility'
4. Scroll down, select 'reduce motion' and turn it 'on'.
5. Another option will appear called 'auto play message effects' - change that toggle to 'off'