Building A Better Working World

Ernst & Young (trading as EY) is a multinational professional services firm headquartered in London, United Kingdom. EY is one of the world's "Big Four" accounting firms and is the third largest professional services firm internationally. EY provides assurance, financial audit, tax, consulting and advisory services to corporations, as well as advisory services to emerging growth companies, human resource issues, and corporate transactions such as mergers and acquisitions and public offerings.
Situation
With over 212,000 employees in over 700 offices around 150 countries in the world, EY is dedicated to employee engagement and interested in creating vibrant, energized workplaces. With a desire to foster positive working relationships with employees, EY is looking to improve communications with their team in order to have open and transparent conversations on workplace and career satisfaction.
Solution
With employee engagement as a priority, EY is holding a "My experiences" event for employees across the United States. The amazing team at Eagle's Flight delivered a fun-filled day of career mapping and planning for the EY "Career journEY", with their famed Red Line Racing game, which was the highlight of the day.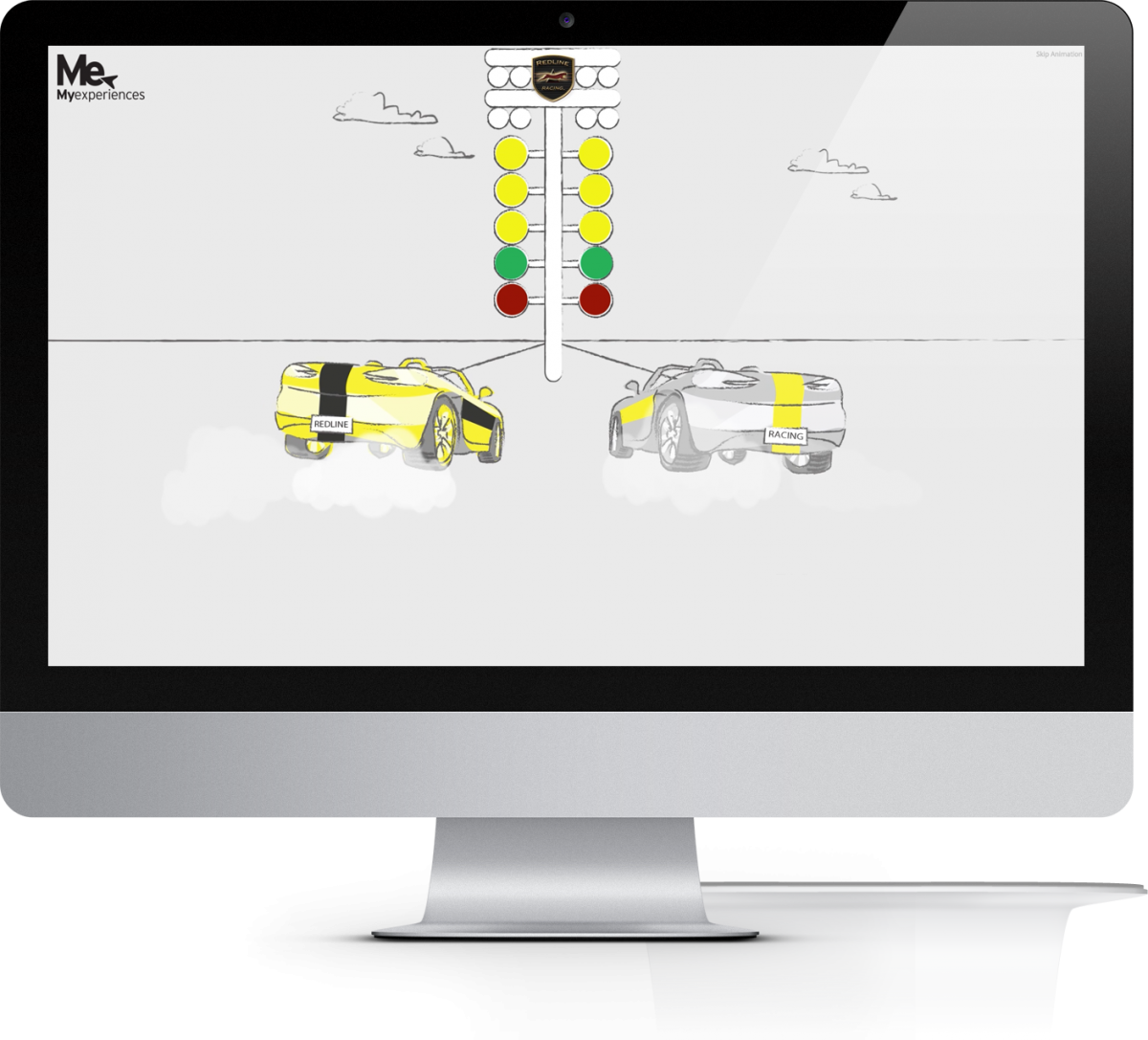 After playing out the physical board game in conference rooms across the country, employees were then encouraged to continue their digital Career journEY on their mobile devices, in real-time, while attending the conference.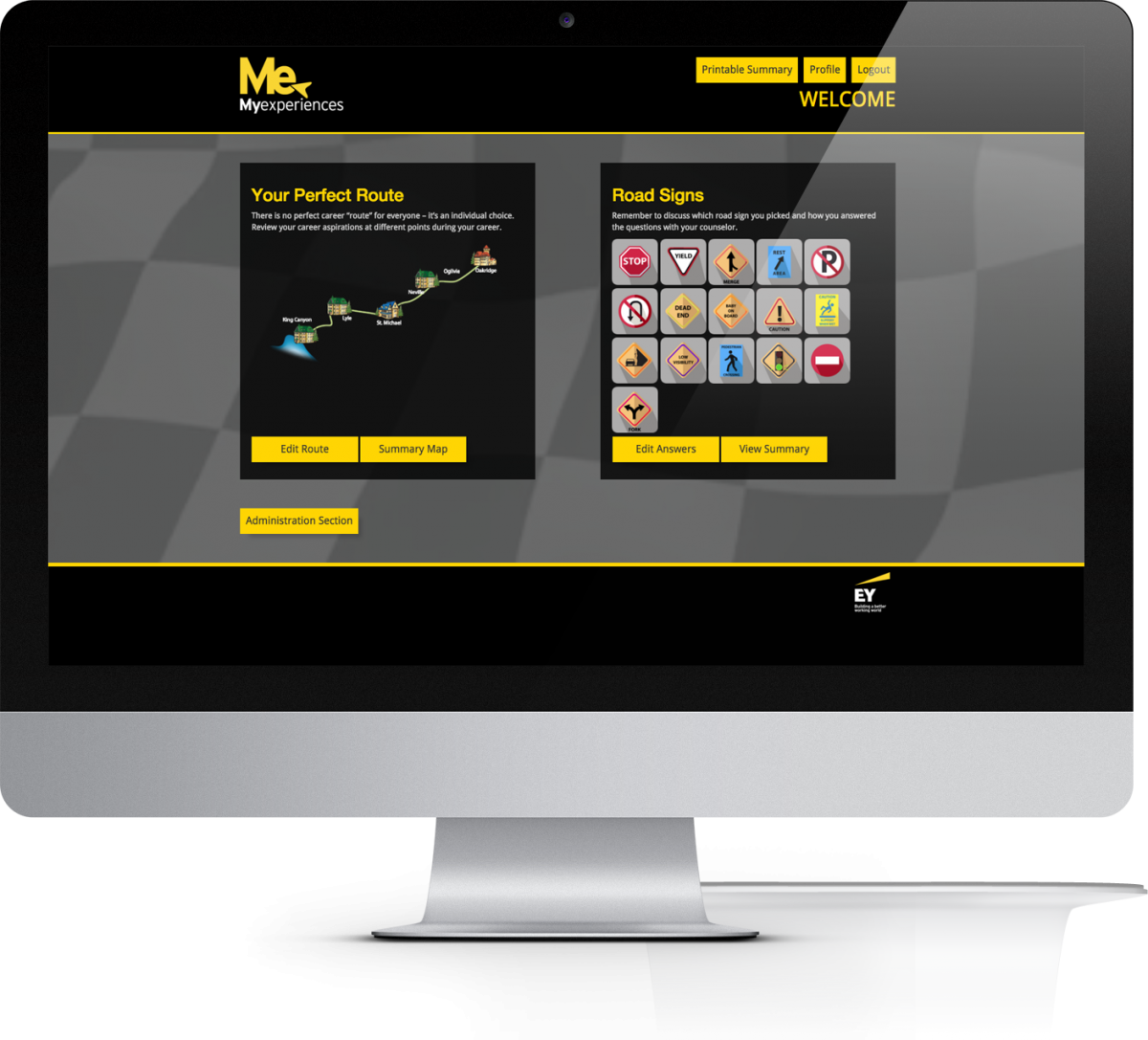 Services
A responsive website was developed to deliver a mobile friendly employee engagement platform and was delivered across Blackberry, Android, and Apple mobile devices. With the conference occurring at six locations across the United States, with thousands of employees simultaneously connecting to the application, network redundancy and IT support was the key to success.
Success
With employees continually being engaged to map out their Career journEY, the EY team are continuing to grow and add features and functionality to their custom employee engagement platform.

Features & Services
Application Development
Employee Engagement Portal
mobile strategy
platform development
responsive website design
Technology Strategy