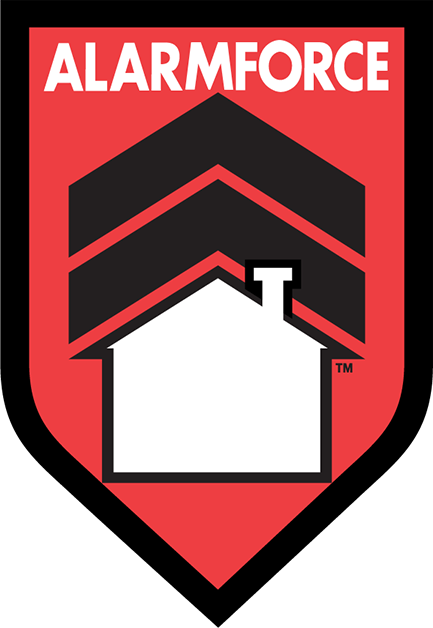 Founded in 1988, AlarmForce Industries Inc., is a publicly traded company (TSE: AF), and are leaders in home security, two-way emergency response systems and video surveillance. The company has a manufacturing base in Toronto, and services both the Canadian and US markets.
Situation
Mobile applications and new disruptive technology in home automation service is changing the landscape in the marketplace. AlarmForce will continue to improve its home surveillance monitoring features for residential and commercial spaces, and introduce new home automation services. Given consumers now demand access from their smartphones, these feature upgrades would need to be available on the mobile device. The mobile application will support the secure monitoring of your residential or commercial space, and new features will allow you to control your power, lighting and thermostat, directly from your mobile phone.
Solution
A collaborative and consultative design process was initiated to evolve the product offering on the mobile device. Conceptual user interface designs created an iterative and collaborative engagement, to define and prioritize the features most valued by users. User experience led the final user interface design, which was a balance of prioritizing key features, interactivity and available options within the application.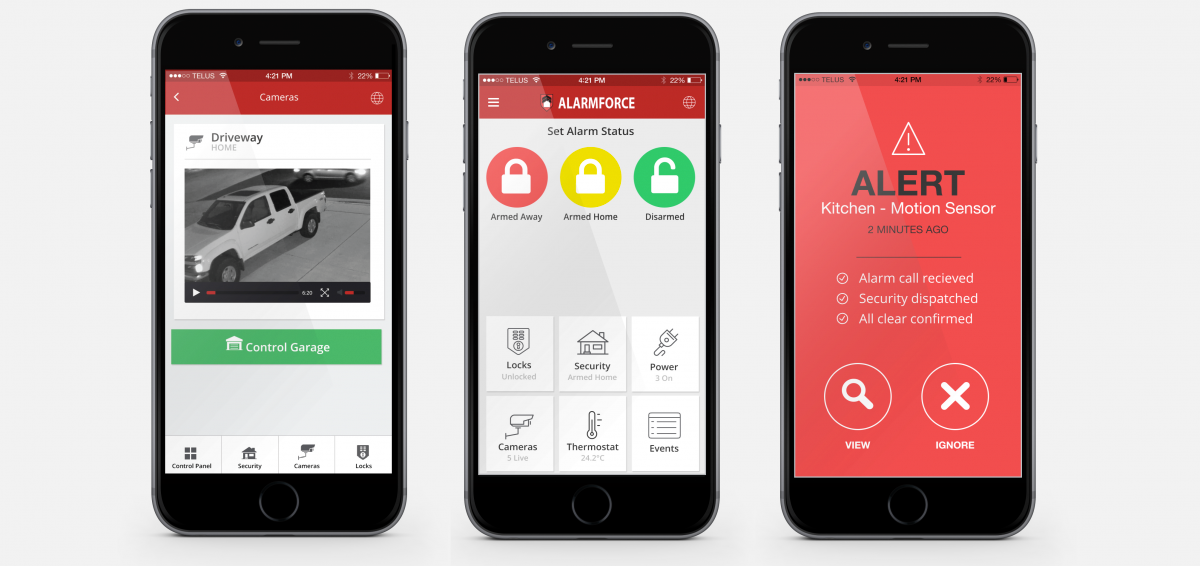 Services
Mobile application design, programming and integration provided a new service offering for AlarmForce. Following the success of the launch of the mobile application, a tablet design was conceptualized to replace the alarm panels within homes.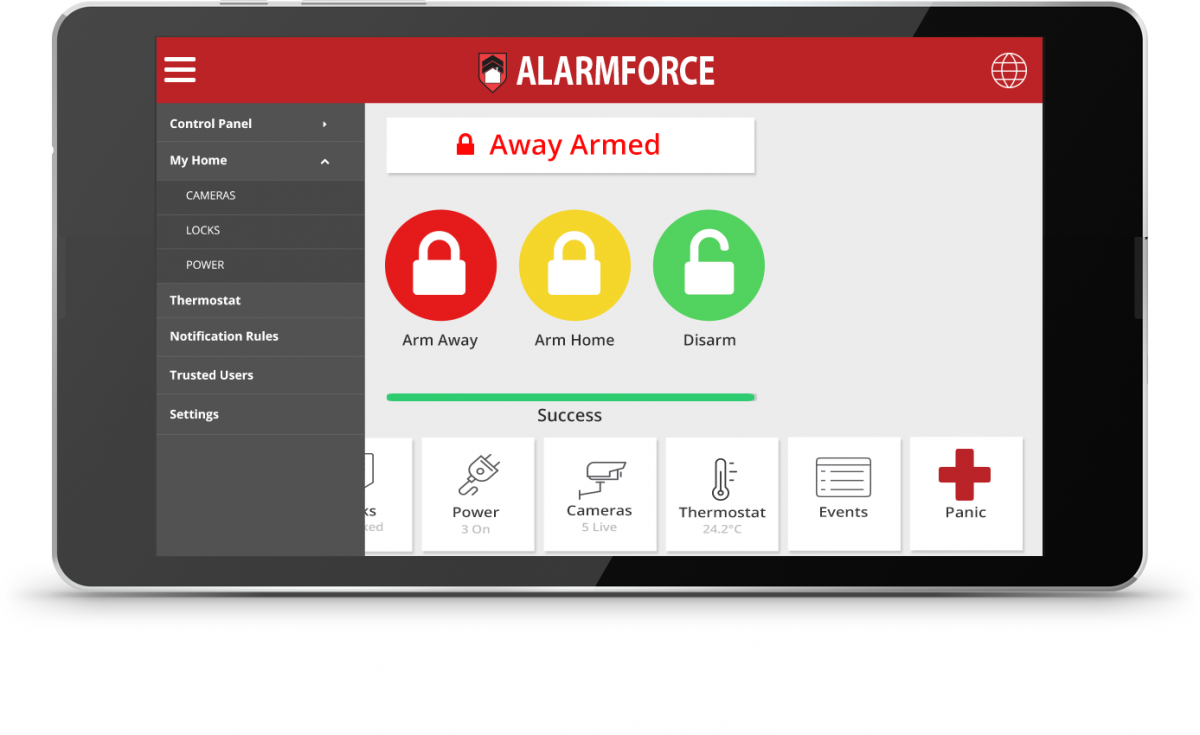 Customers could now operate their home automation and security services from their mobile app, or with the tablet nestled on the wall inside their homes.
Success
Within the mobile application, customers are able to arm and disarm the system, view alarm status, check alarm history, view live video and receive notifications. The application also allows you to control your thermostat, lighting, and power from the comfort of your home and your phone. AlarmForce launches its mobile application to Apple and Android devices across North America, and follows with the launch of a new alarm panel tablets to complete its home automation applications.