Rigorous Performance Evaluation Made Easy
Established in 1971, Alternatives Journal is national environmental magazine based in Waterloo, Ontario that explores and informs the public of science, issues and policies occurring.
Data Mill
Mad Hatter Technology was called upon to design and develop the user interface for a performance-evaluation research instrument. The purpose of the system was to study the generation of evidence for the certification of complex software systems.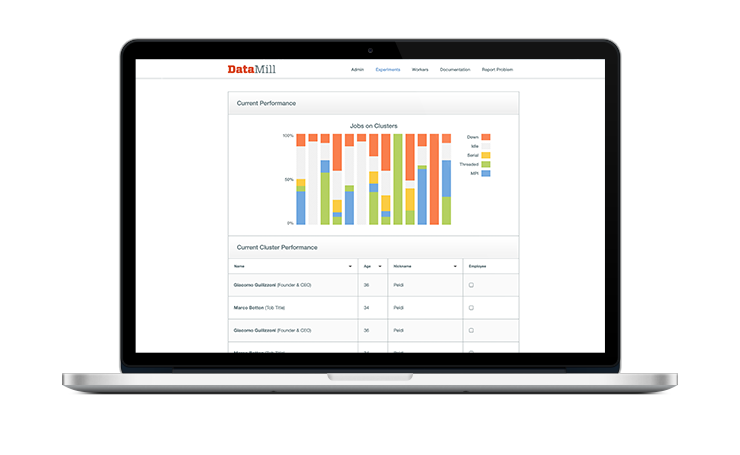 Mad Hatter provided expertise in the creation of the user interface, system design, dashboard creation and web application programming.
Success
Branding and identity consultations led to the name DataMill and the logo was created. The strategic advising on the architecture and user interface design of the system was key to the evolution of this platform.
Features & Services
Analytics advising
Branding & Identity
Dashboard development
Data analysis
platform development
Technology Strategy
Web & Application Hosting