There was lots of fun and madness when 220 students from different high schools in Waterloo Region visited the Tannery Event Centre for the first annual Student Leadership Conference #madSLC, held in Kitchener on February 7, 2013.
Innovation, leadership, collaboration and the sharing of ideas were the themes of the day and this is exactly what transpired, as the energetic students cheered, danced, texted, tweeted, listened and learned how to go out in the world and do great things.
Coordinated by Jamie Rodrigue, Director of Student Activities Council for St. Mary's, youth from five local high schools attended the event including St. Mary's, Monsignor Doyle, St. David's, St. Benedicts and Resurrection Catholic Secondary School.
Presented by Mad Hatter Technology Inc., the energetic event featured young tech entrepreneurs from the local community, who spoke about their experiences, shared their stories and mentored students during the day.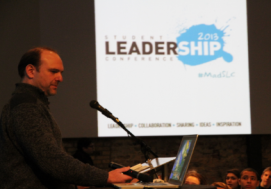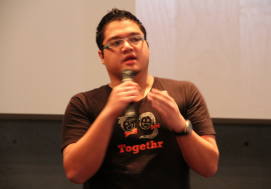 Charles Fraresso from Christie Digital kicked off the event with stories of Christie technology, followed by inspirational talks from Renje Butalid from TEDx Youth Waterloo, also featuring his app Togethr.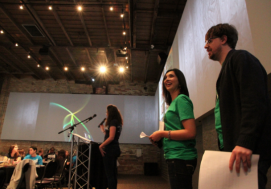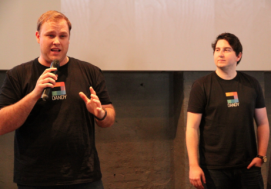 David Neumann, from TVO's Idea Shaker Innovation Lab taught the students to build their life with lego blocks, stacking each experience together to create something amazing. And TVO's Isha Seth asked the students one important question, "Why Not?" and encouraged them to carry this question with them always. Taylor Jones shared a few tear jerkers from Dear Photograph, while his team Matt Scobel and Dandy, challenged the students to pitch their app ideas.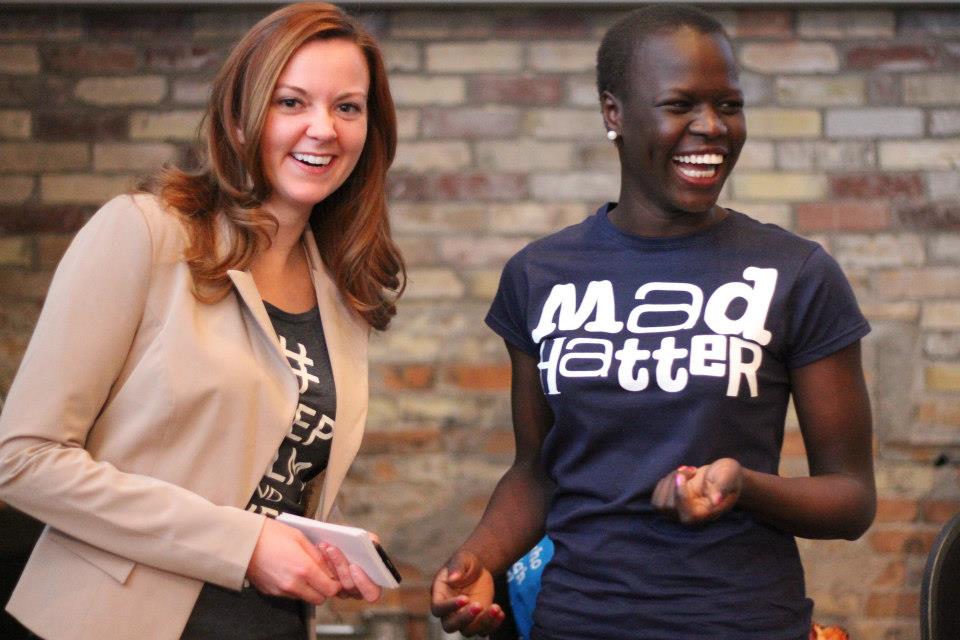 And Emmy Award winning Natalie MacNeil of She Takes on the World inspired the students to...you guessed it...go out there and take on the world.
The event was held at the Tannery Event Centre in the historic Lang Tannery building, the centre of technology innovation in Canada, and fittingly, the use of digital technology was really encouraged. Dazzling panoramic Christie Digital Displays immersed the audience in a conference room wrapped with screens, while students tweeted comments all day to a gigantic live twitter wall.
Some of the the "tweetlights" of the day include: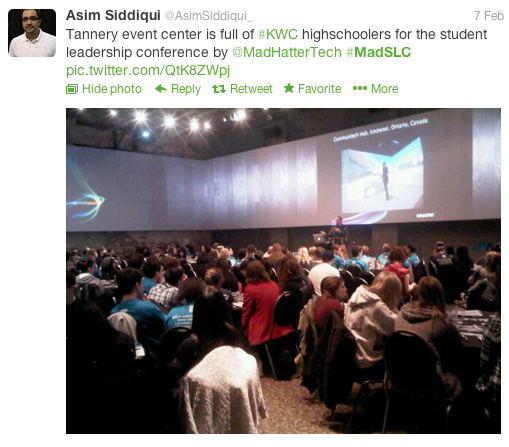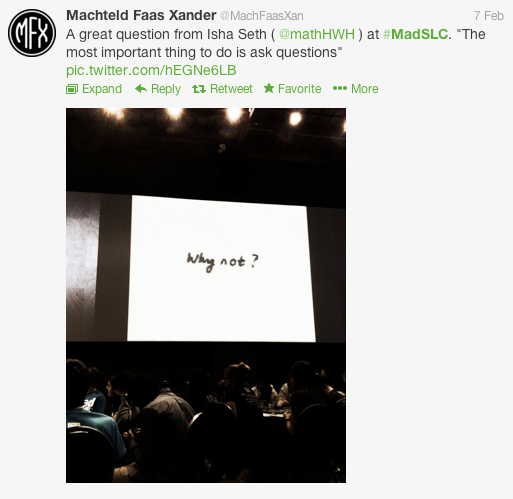 Later in the afternoon, the spirit of collaboration and innovation continued, and Brent Schmidt of Strategic Fuel and Rick Boersma of Juice, facilitated a creative thinking workshop. With the help of mentors from Google Canada, students worked in groups to come up with a community app concept. While entries were being judged, students were tasked to work as a team to build the tallest possible marshmallow tower EVER with only a few supplies.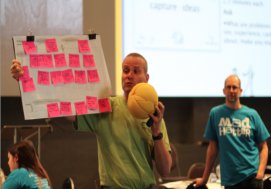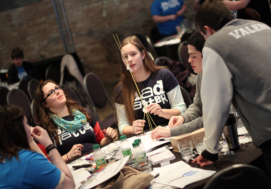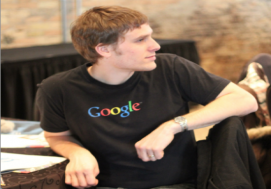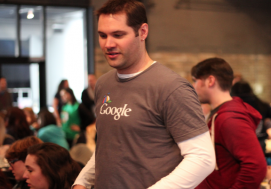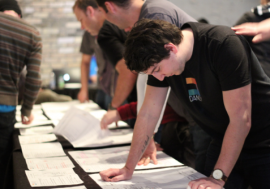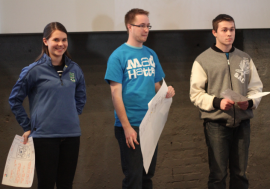 Just before lunch, students squared off in virtual ping matches with TVO's Ping Pong app developed by Mad Hatter Technology.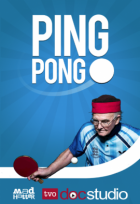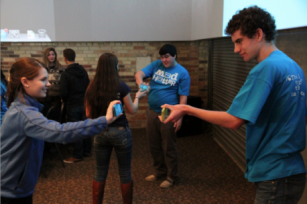 Students also went on tours hosted by Communitech and learned about the Velocity program, and what it is like working in the Lang Tannery building and being part of Canada's technology hub.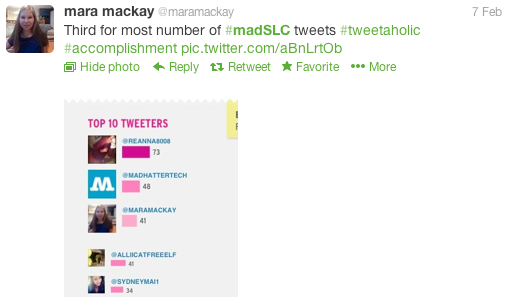 With the Dandy app pitches under way, one group of students had to leave early to catch their bus, but still managed to do their pitch en route via video. And even at the end of the day, students were still energized, as they took their final photos and videos for a day to remember.
Kudos to all the speakers, mentors, sponsors, students, volunteers and everyone who made this event a huge succes. We hope you enjoyed the day!