August 07, 2017 -
---
As I enter my final days as a Mad Hatter (for now), I decided that my last blog will be a reflection of the company I've worked with and grown to love over the past two and a half years.
I entered the world of Mad Hatter from a non technical background, with the idea being a 'support' role in communicating with, and coordinating for clients and colleagues. Though each day is different in this quick paced and ever changing environment and I wouldn't change it for anything else.
Mad Hatter Technology is best defined as a marketing and digital engagement agency. That being said, digital engagement covers website design, development, redesign, social media strategy, search engine optimization, to name a few.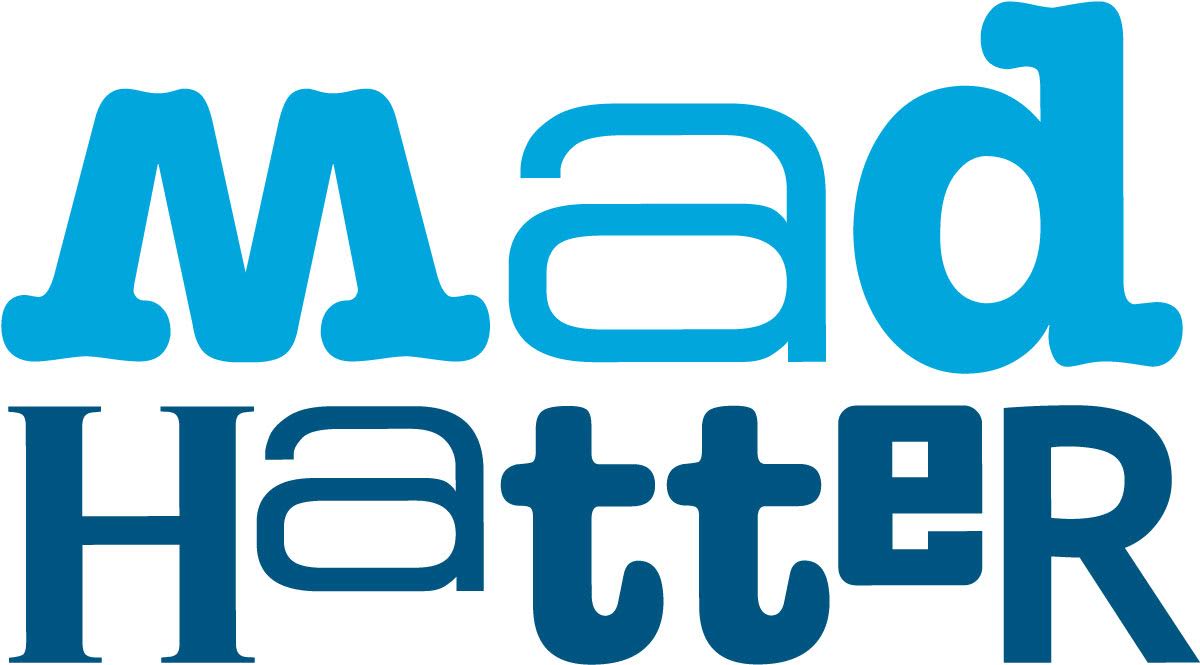 I'd have to say my favourite thing about working with Mad Hatter Tech would be the clients. Getting to know clients and their team closely along with developing an ongoing rapport with them, is warming and a big part of my role with the company.
My second favourite thing about working with Mad Hatter Tech would be the variety of projects I've worked on. Working with huge corporations to small family businesses is rewarding. Each engagement I've participated on has been enjoyable - from learning what the company does in depth, to how each member plays a role, as well as learning pain points and wish lists - the amount of information obtained throughout each project start to finish, has been amazing.
Mad Faves
working closely with clients

participating in various engagements

attending design thinking sessions

updating social media

team potluck / events
Mad Hatter Tech has been a home, away from home during the past two years plus. Watching the team expand has been exciting and I am looking forward to seeing how the company continues, to grow.
While I will miss the quick pace of the company, the Monday potlucks and contentment that comes along with completing a project, I know that the future is full of fantastic opportunities.
I encourage you to peruse through a few of my fave blog posts published during my time at Mad Hatter below.